Cisco Aironet 1540 Series

Small but mighty, with Wave 2 support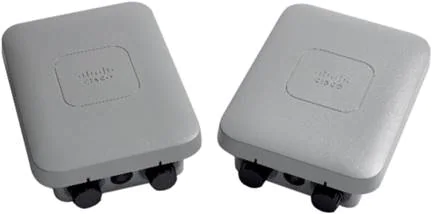 Rugged and sleek, the Cisco Aironet 1540 Access Points provide customers with the latest 802.11ac Wave 2 functionality along with easy installation. Housed in compact casing, this access point allows for extraordinarily fast links with great flexibility.

Compact size
Enables deployment of the access point where it's needed. The 1540 Series easily mounts to walls or light poles without disturbing the aesthetics of the area.

802.11ac Wave 2 radio
Provides up to 867-Mbps data rates with 2 x 2 multiuser multiple-input, multiple-output (MU-MIMO) with up to two spatial streams.

Multiuser MIMO (MU-MIMO)
Allows transmission of data to multiple 802.11ac Wave 2-capable clients simultaneously to improve client experience.

Flexible deployment modes
Allows for a variety of deployments, including as traditional access points and in mesh networks. These access points can also be deployed via the Cisco Mobility Express Solution.
Cisco Aironet 1540 Series models
Cisco Aironet 1540 Series Access Points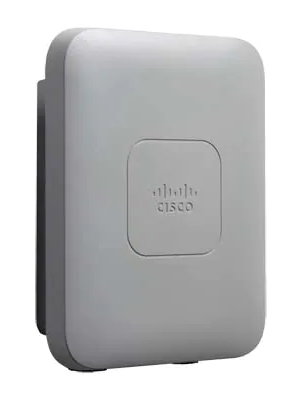 Semi-omnidirectional antenna
802.11ac Wave 2 support
MU-MIMO 2x2, 2 spatial streams
Flexible deployment with Mobility Express, as traditional APs, and in mesh networks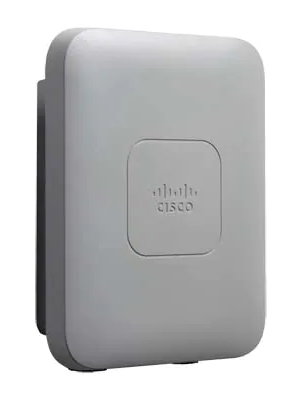 Directional antenna
802.11ac Wave 2 support
MU-MIMO 2x2, 2 spatial streams
Flexible deployment with Mobility Express, as traditional APs, and in mesh networks