Cisco Blog

Welcome to the Cisco Blog.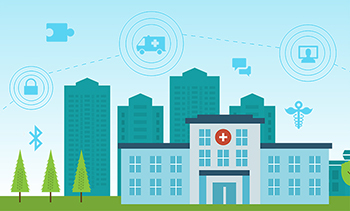 Key areas for technology refresh help hospitals and clinics improve operations, increase data and application security, and deliver better patient care.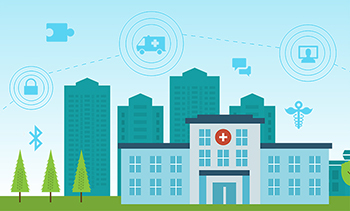 If you're relying on an older network to keep pace with the fast-changing healthcare environment, it's time for a change.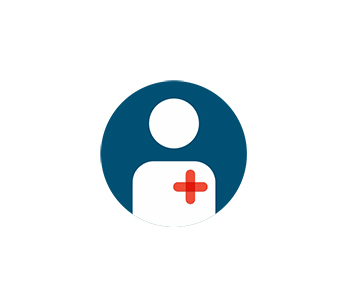 Patient care moves quickly. Often unpredictable and usually time-sensitive, the business of human health demands IT solutions that are fast, efficient, and effective.