Cisco Secure Access

Modern cybersecurity for reduced risk and ease of use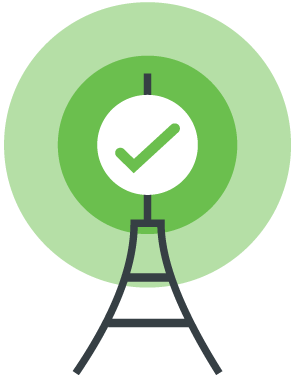 Better for users - Deliver a universal experience that seamlessly and securely connects any user to any app over any port or protocol.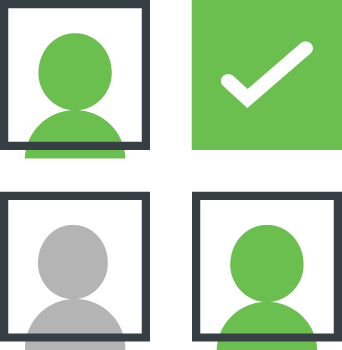 Easier for IT - Simplify deployment and operations with a single console, unified client, and centralized policy management.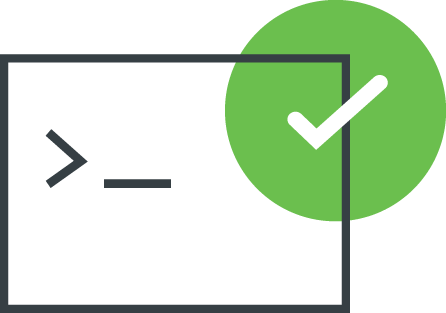 Safer for everyone - Mitigate risk with advanced security to maintain business continuity and avoid the repercussions of a security breach.
---
Deliver an extended set of SSE functionality
Enforce modern cybersecurity to radically reduce risk and delight users and IT staff by addressing today's challenge of safely connecting anything to anywhere.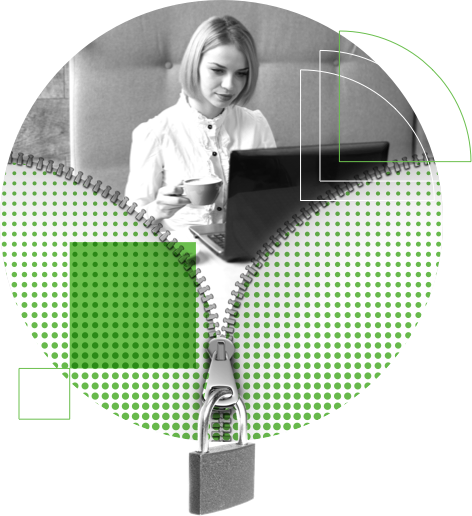 Secure, remote access to all private apps
Zero Trust Network Access (ZTNA) uses least privilege principles, contextual insights, and client or clientless-based methods to deny access by default and allow access to apps when granted. No-touch VPN as a Service (VPNaaS) extends coverage to non-ZTNA-enabled apps.
Defend users and resources from malware
Secure web gateway inspects web traffic, both encrypted and unencrypted, for deep protection. Downloaded files are scanned, known malicious content is blocked, and unknown files are sandboxed and analyzed. Controls can block specific user activities and destinations that violate policy.
---
Expose shadow IT and protect sensitive data
A Cloud Access Security Broker (CASB) discovers cloud applications in use and reports reputation, compliance, and risk scores. CASB enables SaaS adoption control and blocks improper apps. DLP protects against data exfiltration, and cloud malware detection removes infected files.
Provide broad traffic visibility and control
Firewall as a service (FWaaS) with IPS blocks unwanted non-web traffic across all ports and protocols. Examine content at layers 3/4/7, automatically drop unsafe packets, and prevent vulnerability exploits.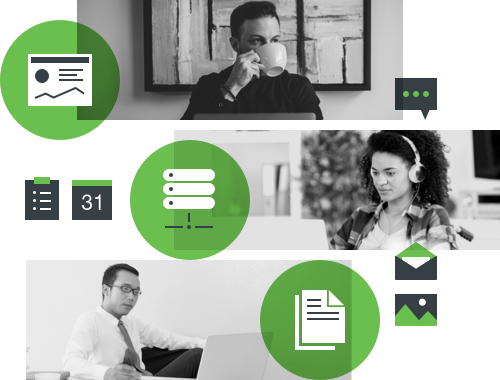 ---
Product Documentation