Cisco Secure Client (including AnyConnect)

Unify your agents and improve your ability to simplify, manage, and deploy your endpoint agents
Secure access is just the beginning
Your teams need hassle-free access to corporate resources and private apps. You need to keep your business safe. Cisco Secure Access makes it happen.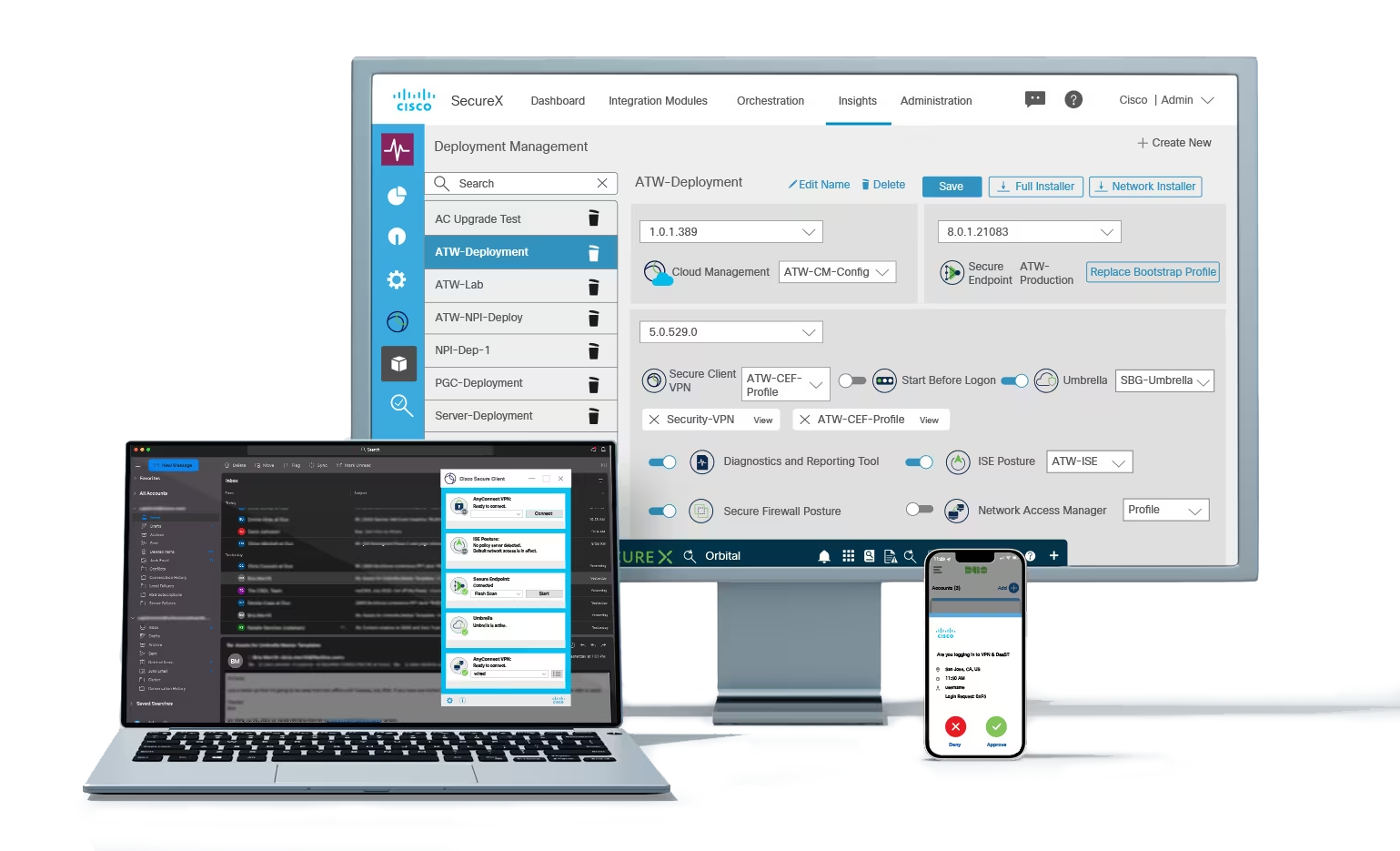 ---
Manage and deploy multiple endpoint security agents
Secure Client harnesses the powerful industry-leading AnyConnect VPN/ZTNA and helps IT and security professionals manage dynamic and scalable endpoint security agents in a unified view.
Comprehensive endpoint security
Reduce your clients and enjoy advanced endpoint protection across control points within Secure Client.
An intelligent VPN that's never off duty
You achieve security compliance, and your users get to connect to your VPN quickly and easily. It's a win-win.
Unified cloud management
See all your security agents on one screen with Secure Client's single-cloud management console.
Greater network visibility
Monitor endpoint application usage and user behavior when coupled with Cisco Secure Network Analytics.
---
Perfect pairing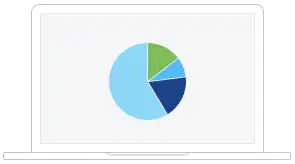 Cisco SecureX capabilities
Deploy, update, and manage Cisco Secure endpoint agents with SecureX Device Insights.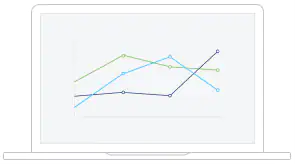 Cisco Secure Endpoint module
With advanced endpoint protection across control points, your business is safer from threats, and more resilient.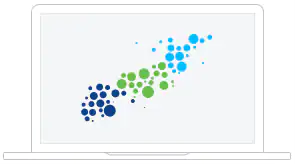 Cisco Umbrella Roaming module
Cloud-delivered security from Cisco Secure Client protects your users even when they're off the VPN.
What is a security client
Watch this video to learn more about Secure Client (including AnyConnect).
Overview:
Cisco Secure Client, formerly Cisco AnyConnect Secure Mobility Client, is available for Windows 10 and 11. The user interface will be familiar to current AnyConnect users with some updated branding and iconography.
Customers running on macOS and Linux will continue to utilize AnyConnect 4.x until Cisco Secure Client has full OS support
Cisco Secure Client vs AnyConnect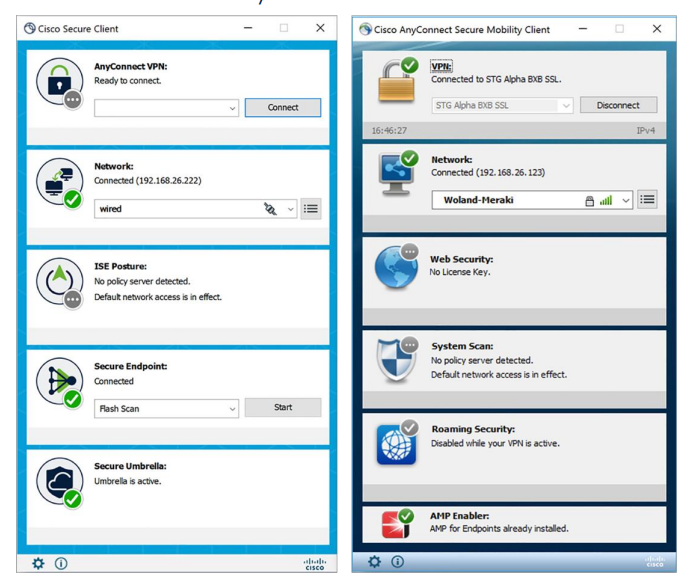 Cisco Secure Client is the latest version of one of the most widely deployed security clients. Secure Client is built upon Cisco AnyConnect, which provides Remote Access services and a suite of modular security services.
Important to know:
AnyConnect is now known as Cisco Secure Client. Additionally, Secure Endpoint is a new optional module of Secure Client that provides customers with integrated advanced Endpoint Detection and Response (EDR) and Extended Detection and Response (XDR) capabilities.
New users can install Secure Client by traditional methods and customers looking to adopt the new Cloud Management functions can do so with a packaged installer download from the Secure Endpoint portal.
Cloud Management via SecureX with Device Insights is a new optional capability for Secure Client. This new feature makes deploying, configuring, and monitoring Secure Client simple. Customers are not required to adopt cloud management and can continue to deploy using the current mechanisms; Cisco Secure Firewall, ISE, Software Management tools, i.e., SCCM as an example, or directly using the MSI.
New SecureX screens and tools for Cloud Management include:
Customizing and generating a network installer for Secure Client
Creating and downloading custom VPN profiles for Secure Client
Integrating with Device Insights to monitor and manage an inventory of endpoints with Secure Client installed