Cisco Umbrella Products
Integrated cybersecurity from the cloud
Learn how Cisco Umbrella can help protect your business and the benefits of a fully integrated cybersecurity suite including DNS, SWG, CASB, and more.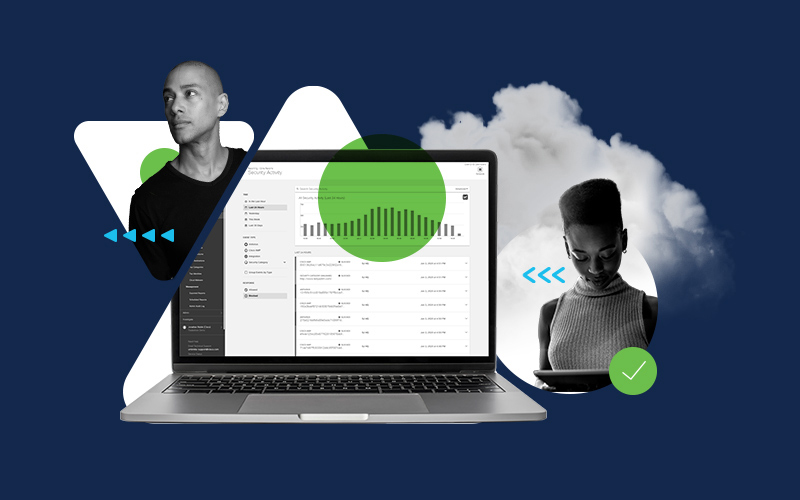 Please explore our newly launched microsite dedicated to Cisco Duo and Umbrella for the latest product offerings and information: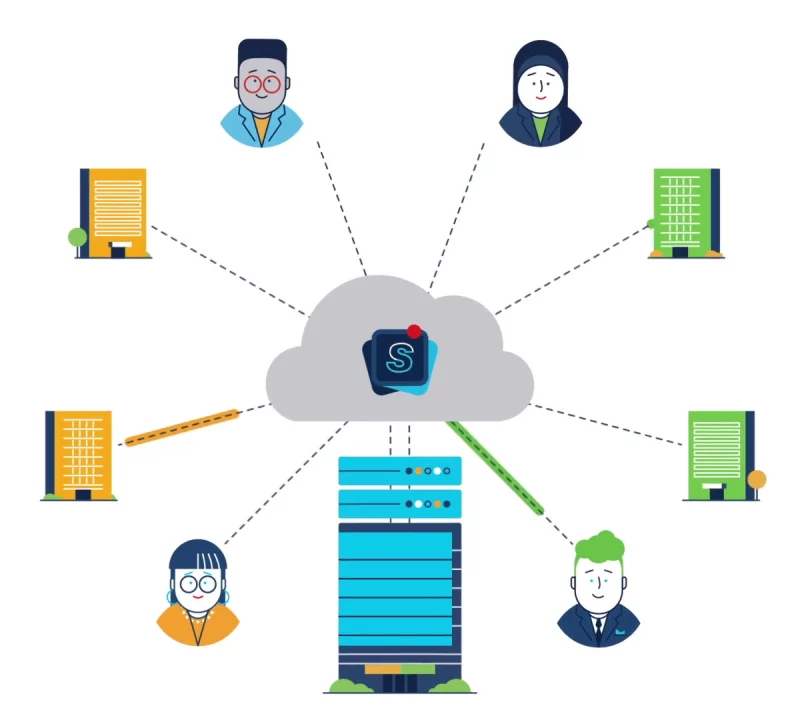 Secure, reliable cloud security
Cisco Umbrella is a cloud delivered service that delivers the most secure, reliable, and fastest internet experience to more than 24 thousand customers daily. As more organizations embrace direct internet access, Umbrella makes it easy to extend protection to roaming users and branch offices.
Cisco Umbrella Products
To help organizations securely transform their networks with SD-WAN and embrace direct internet access, Cisco Umbrella has expanded its cloud security service offerings.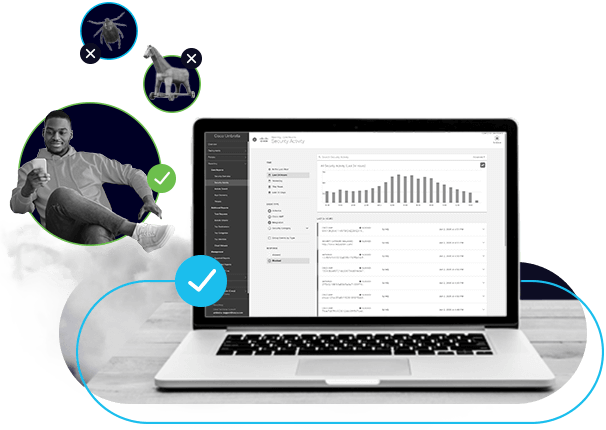 Cisco Umbrella Cloud Security Service
Get secure access to the internet and usage of cloud apps everywhere.
Recursive DNS Services
Cisco Umbrella provides fast, reliable internet connectivity, and you can even sign up for our basic DNS monitoring services for free — no strings attached.
Cisco Umbrella SIG
Unlock the highest levels of protection and control in an evolving threat landscape with Cisco Umbrella Secure Internet Gateway (SIG).
Cisco Umbrella Investigate
Go deeper. Investigate threats like never before.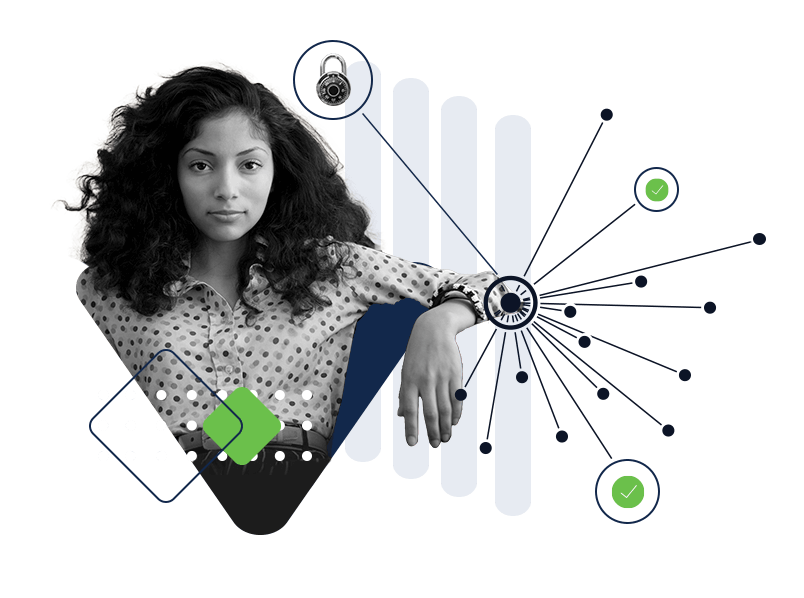 Umbrella Product Packages
Compare our cloud security product and support packages
Product Package Comparison
Easily compare features of the Cisco Umbrella product packages.
DNS Security Essentials
Block threats at the DNS layer across your enterprise in minutes without added latency.
DNS Security Advantage
Get DNS protection plus additional web security and threat insights to speed investigations.
SIG Essentials
Deploy advanced security functions and simplify management with the most effective security in the industry.
SIG Advantage
Unlock the highest levels of protection and control with advanced security functions like layer 7 firewall with IPS, DLP, and more.
Support Packages
Resolve any request or issue quickly with our dedicated customer support offerings.
---