Cisco Umbrella

Protect Users Everywhere
Cisco Umbrella Products
Integrated cybersecurity from the cloud
Learn how Cisco Umbrella can help protect your business and the benefits of a fully integrated cybersecurity suite including DNS, SWG, CASB, and more.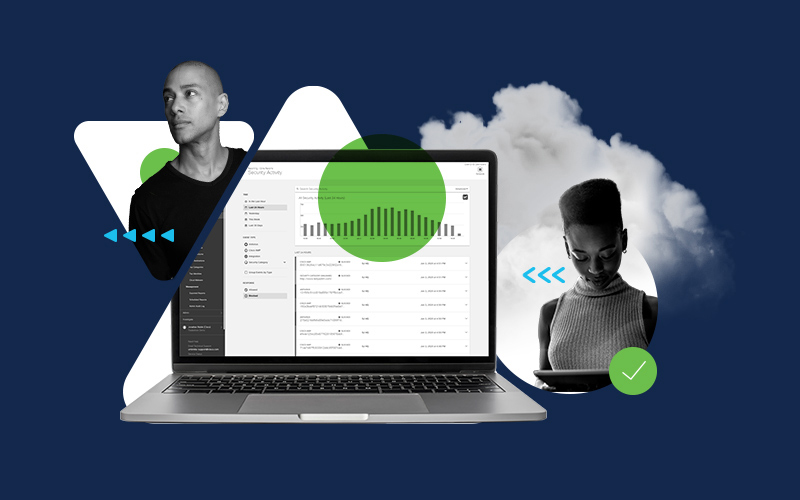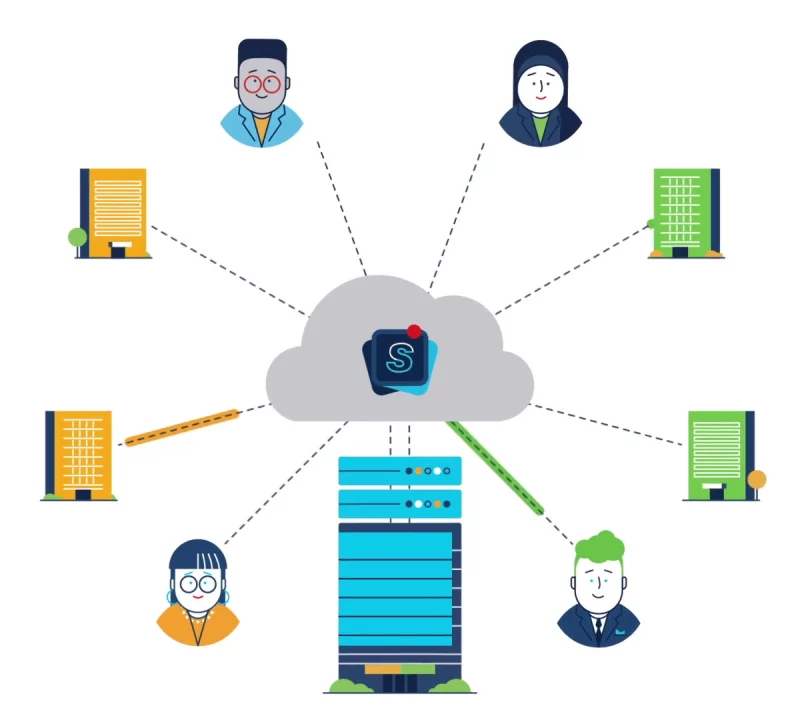 Secure, reliable cloud security
Cisco Umbrella is a cloud delivered service that delivers the most secure, reliable, and fastest internet experience to more than 24 thousand customers daily. As more organizations embrace direct internet access, Umbrella makes it easy to extend protection to roaming users and branch offices.
Cisco Umbrella Products
To help organizations securely transform their networks with SD-WAN and embrace direct internet access, Cisco Umbrella has expanded its cloud security service offerings.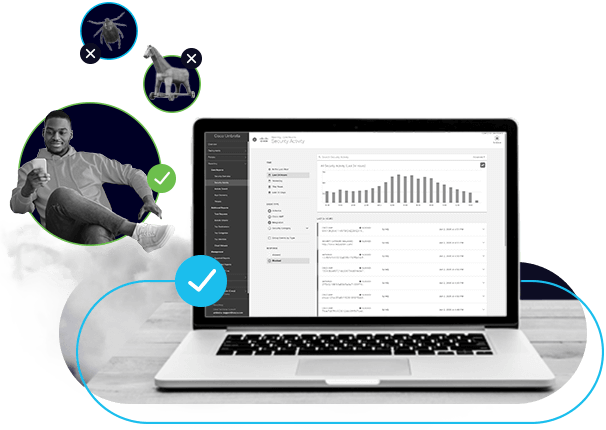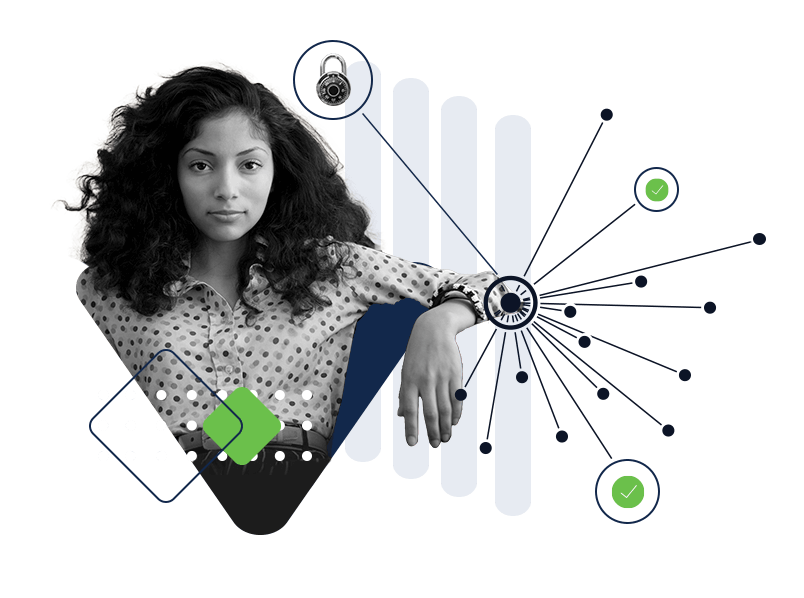 Umbrella Product Packages
Compare our cloud security product and support packages
---