Cisco Duo

Adaptive Multi-Factor Authentication (MFA)

Proactively reduce the risk of a data breach with Duo. Verify users' identities, gain visibility into every device, and enforce adaptive policies to secure access to every application.
---
Access Security for Everyone, from Any Device, Anywhere
For organizations of all sizes that need to protect sensitive data at scale, Duo is the user-friendly zero-trust security platform for all users, all devices and all applications.
Duo's Product Plans
Compare Duo's different plans to find which one is right for you.
---
With Duo, you can:
Confirm user identities in a snap.
Monitor the health of all devices.
Set adaptive security policies for your business.
Secure remote access without a device agent.
Provide security-backed, user-friendly SSO.
---
Designed for teams of all sizes. Engineered to protect your mission. 
Duo's access security shields any and every application from compromised credentials and devices, and its comprehensive coverage helps you meet compliance requirements with ease.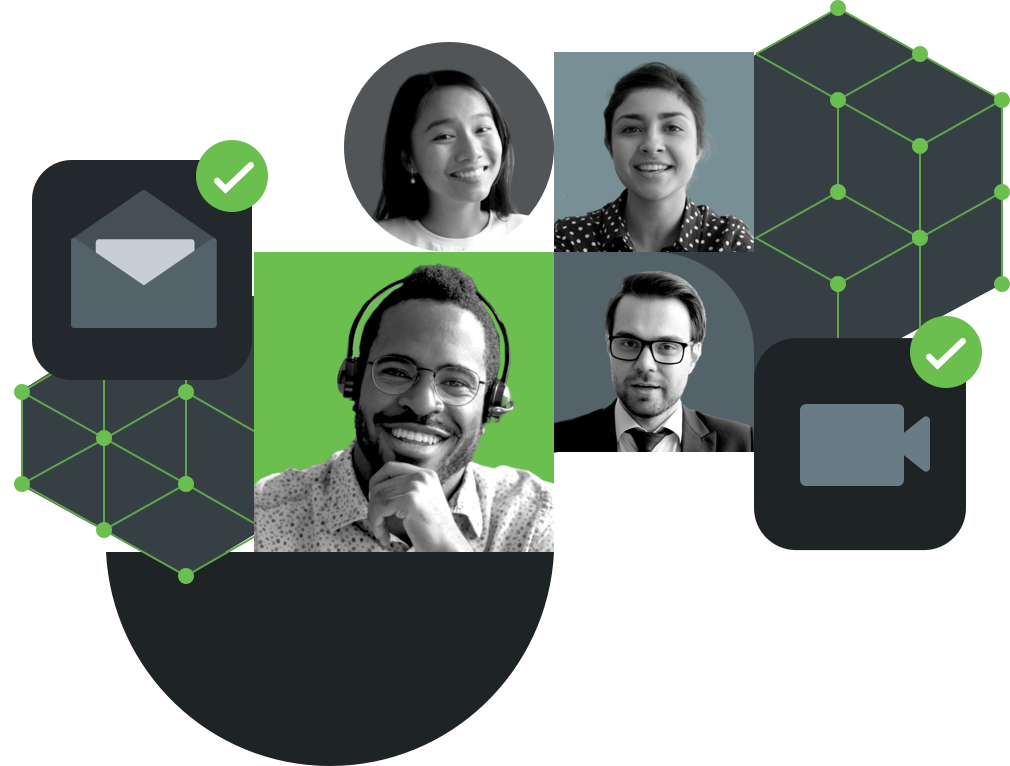 Duo Feature

(up to 10 users)
$3/ User / Month
Most Popular$6/ User / Month
$9/ User / Month
User Trust
MFA with Duo Push for iOS and Android
MFA with security keys, U2F, OTP, phone callback1, SMS & hardware tokens
Telephony credits
100 credits/user/year
User self-enrollment & self-management
Device Trust
A dashboard of all devices accessing applications
Monitor and identify risky devices
Visibility into security health of laptops and desktops (Duo Device Health application)
Visibility into security health of mobile devices
Identify corporate owned versus BYOD laptops and desktops
Identify corporate owned versus BYOD mobile devices
Identify if a third-party agent is enabled on the device (Ex: Anti-virus, Anti-malware)
Adaptive Authentication & Policy Enforcement
Assign and enforce security policies globally or per application
Enforce policies based on authorized networks
Enforce policies based on user's location
Assign and enforce security policies per user group
Block Tor and anonymous networks
Detect anomalous or risky access
Enforce device trust policies based on security health of laptops and desktops (out-of-date software, encryption, firewall, etc)
Enforce device trust policies based on security health of mobile devices (encryption, tampered, screen lock, biometrics)
Notify users to remediate their devices
Limit device access to applications based on enrollment in endpoint management systems such as Landesk, JAMF, Microsoft Intune
Limit mobile access to applications based on enrollment in MDMs (AirWatch, MobileIron, Microsoft Intune)
Secure Application Access & Single Sign-On (SSO)
Unlimited application integrations
Cloud-based SSO for all SAML 2.0 applications
Easy application access with Duo Central
Secure access to internal company web applications (Duo Network Gateway)
Secure access to specific internal servers via SSH (Duo Network Gateway)
Secure remote access to applications hosted in AWS, Azure, and GCP (Duo Network Gateway)
Support
Email, chat & telephone support
9-5 ET, 9-5 PT, M-F. 24x7x365 support for critical issues (Premium available)
Duo Care: Premium Support
Available
Available
Available

*Duo EDU customers do not receive allowance telephony credits.




*Duo Care pricing varies based on the total number of user licenses purchased.


1Self-service subscription and Duo Free customers that want to enable MFA using phone callback should contact support.
---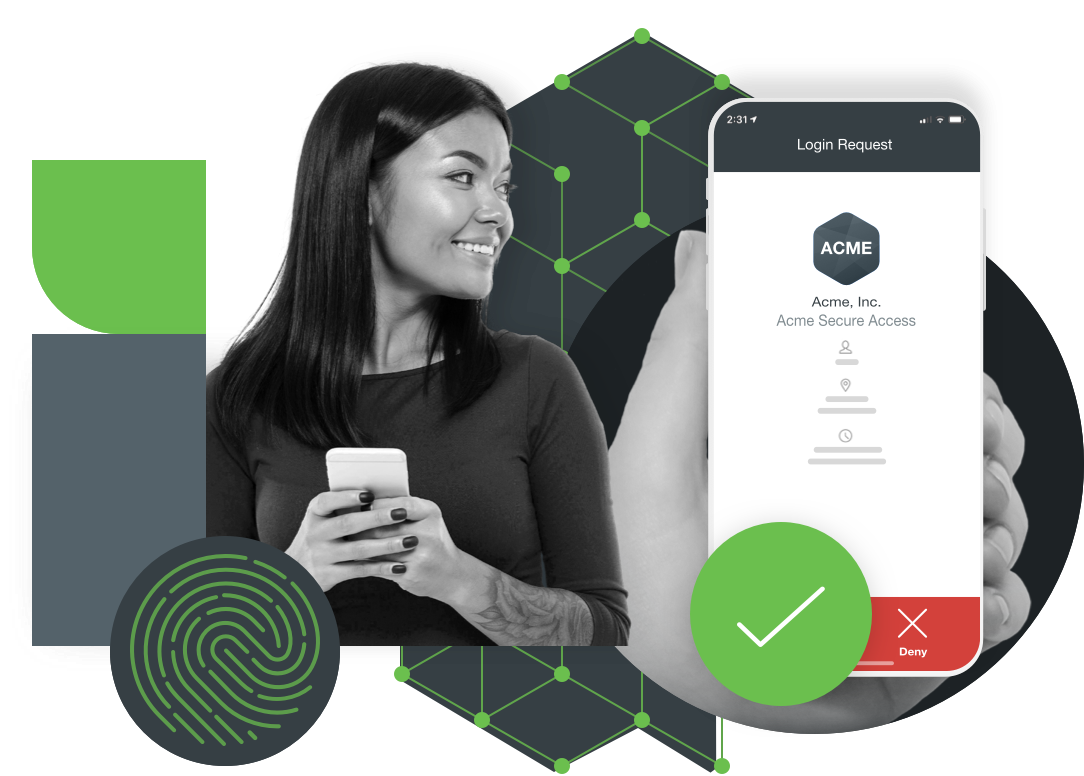 ---
The 2020 Duo Trusted Access Report
With data from 700 million authentications per month and 26 million devices worldwide, Duo examines 2020's shifting security landscape. Explore the web experience and get the report to learn more.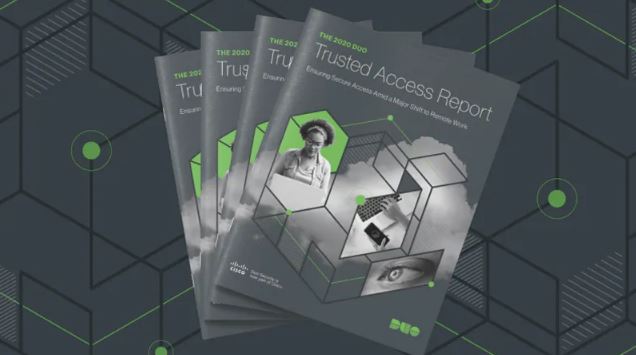 User and device trust for every application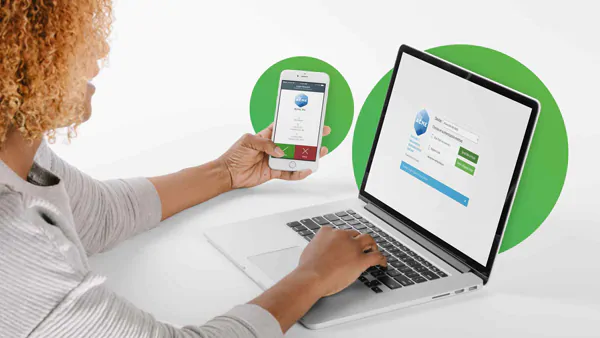 Two-factor authentication (2FA)
UVerify the identity of all users with Duo's easy, one-tap-approval 2FA.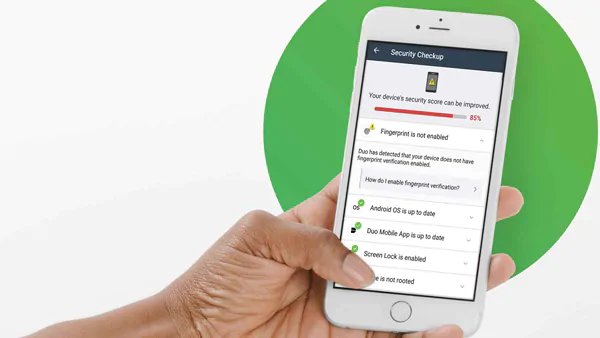 Device visibility
Gain visibility into all devices managed and unmanaged to ensure they meet your security standards, before granting them access.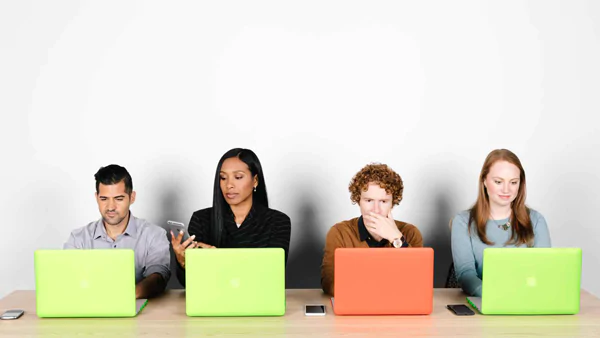 Adaptive authentication
Enforce access security policies based on user, device, and application risk.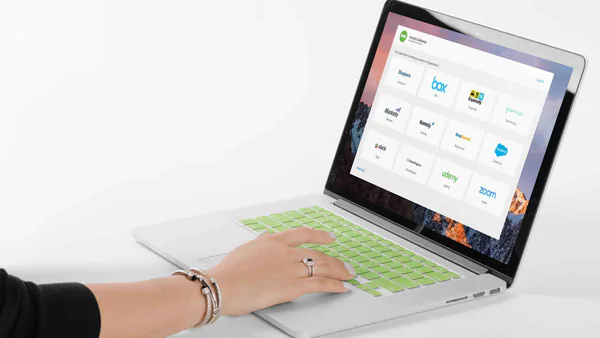 Secure single sign-on (SSO)
Streamline the user login workflow with a single dashboard to access all applications.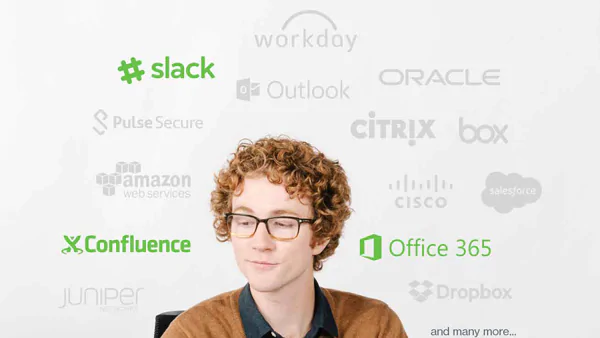 Protect any application, wherever it's located
Secure access to all on-premises and cloud applications with native integrations.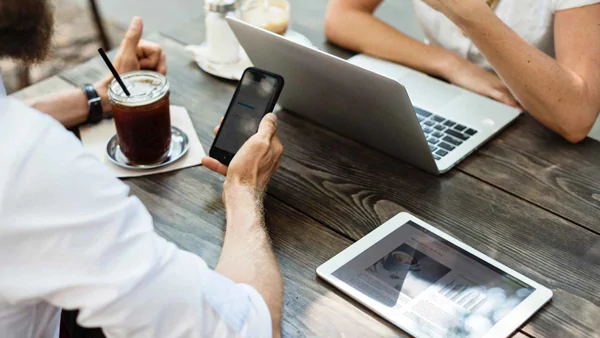 Secure remote access
Provide clientless remote access for multicloud environments and remote workers.
Cisco Zero Trust
Duo's multi-factor authentication (MFA) and device trust is a great start for enterprises to secure the workforce on their zero-trust journey. Learn more about securing workloads and the workplace.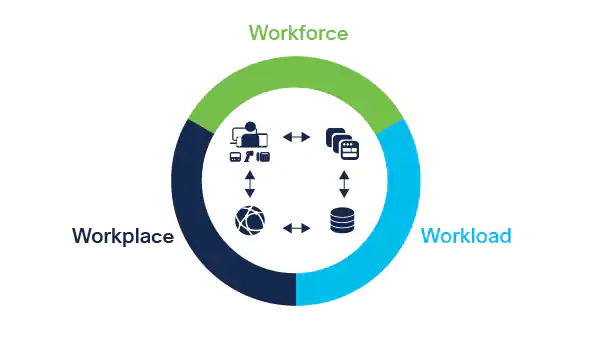 ---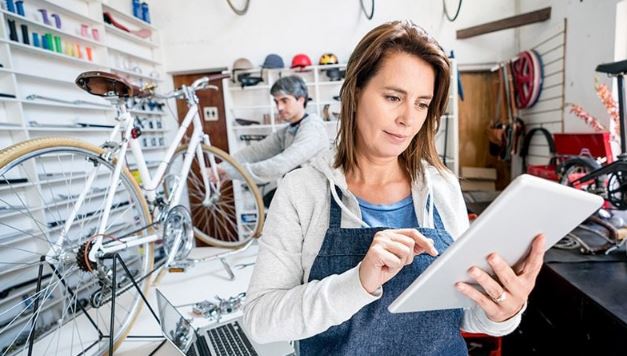 Security that works for you
You don't have to be an expert in security to protect your business. A simple unified security platform can keep you humming along.
---