Cisco Duo

Easy, Flexible Cybersecurity Solutions for Everyone
Cisco Duo
Securing your entire organization has never been easier. Duo's multi-factor authentication (MFA), single sign-on (SSO), remote access and access control products deploy fast in any environment. We help keep companies safer than ever before with minimal downtime and optimized productivity.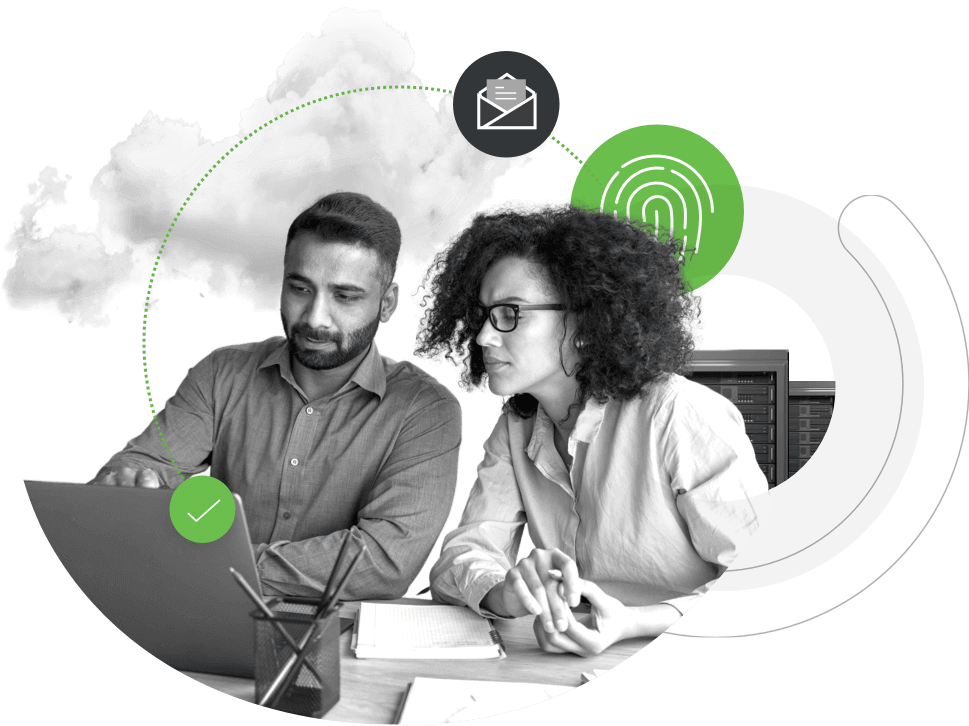 Duo Products
Simple Tools for Complex Security Needs
Duo's MFA (multi-factor authentication) and 2FA (two-factor authentication) app and access tools can help make security resilience easy for your organization, with user-friendly features for secure access, strong authentication and device monitoring.
---
Duo Editions & Pricing
Compare Duo's different plans to find which one is right for you.
---
Access Security for Everyone, from Any Device, Anywhere
For organizations of all sizes that need to protect sensitive data at scale, Duo is the user-friendly zero-trust security platform for all users, all devices and all applications.
With Duo, you can:
Confirm user identities in a snap.
Monitor the health of all devices.
Set adaptive security policies for your business.
Secure remote access without a device agent.
Provide security-backed, user-friendly SSO.
Your Journey to Zero Trust Starts Here
Zero trust takes security beyond the corporate network perimeter, protecting your data at every access attempt, from any device, anywhere. It's the future of information security — and Duo is your rock-solid foundation.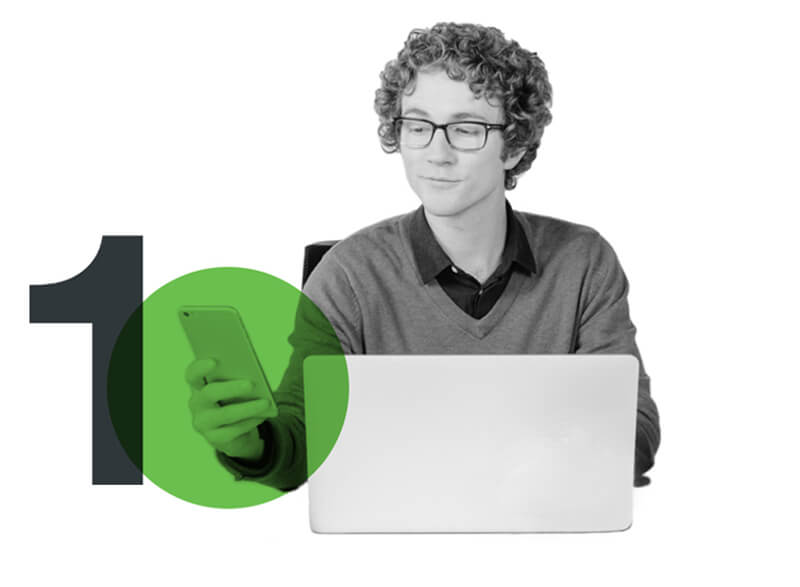 Verify User Trust
Ensure users are who they say they are at every access attempt, and regularly reaffirm their trustworthiness.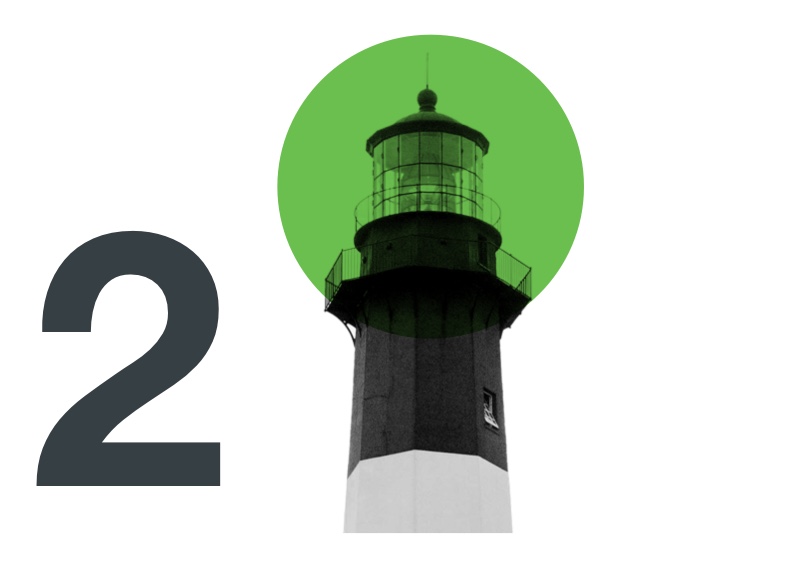 Establish Device Trust
See every device used to access your applications, and continuously verify device health and security posture.
Secure Access for Every User
Provide appropriate permissions for every user accessing any application, anytime and from anywhere.
---
Stay Ahead of Cybersecurity Risks with Software that Works with You
As a part of Cisco Secure's comprehensive suite of security products, Duo helps your organization — and every user in it — achieve security resilience. Our product is easier to use, protects any device, integrates with any application — and it works!
Cisco customizable solutions offers dynamic cybersecurity that evolves with your organization. Adapt to the changing threat landscapes faster with full-scale visibility and unmatched reliability, all from an interface so simple that anyone can use it.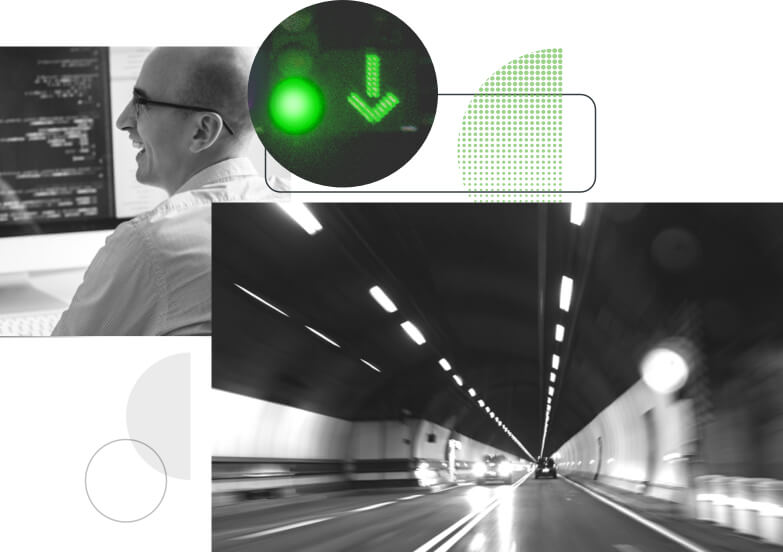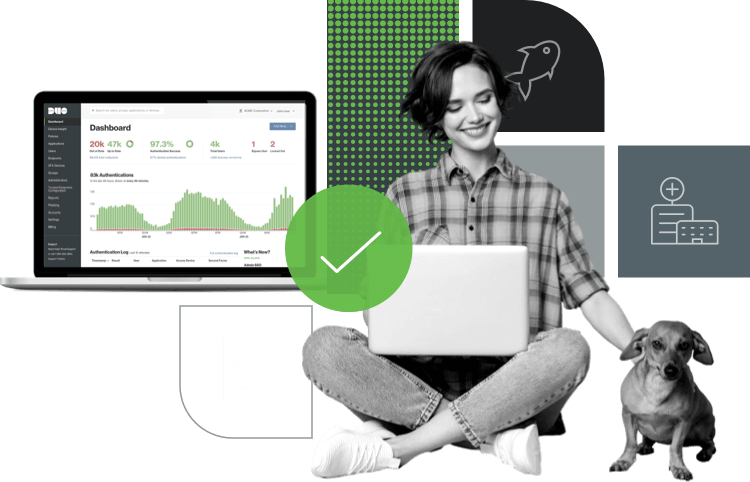 Solutions for Every Security Goal
From compliance to planning for security's future, Duo has the access and authentication tools to help you get where you need to be. See what we can do for you.
Use Cases for Simple Security Strategies
Zero Trust: Secure the perimeterless, work-from-anywhere world with Duo's Zero Trust capabilities for the workforce.
Passwordless: Give users a frictionless login experience, while strengthening against overall security risks.
Phishing Prevention: Secure your workforce against phishing attacks with strong multi-factor authentication, device trust and more.
Supporting Your Security Goals
Meet Compliance with Duo: Meet requirements for compliant, effective security in your industry and company.
Duo Documentation: Duo supports your devices and applications with easy-to-use installation and configuration documents.
Duo Care and Duo Quick Start: Our experts are at your service with premium user-friendly customer support.