Secure Remote Workforce Solutions
Empower your employees to work remotely without compromise.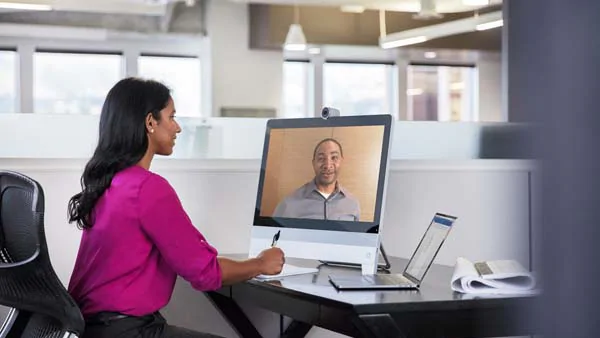 Secure Collaboration
Connect, communicate, and collaborate securely and reliably with cloud-based meetings, messaging, and calling solutions.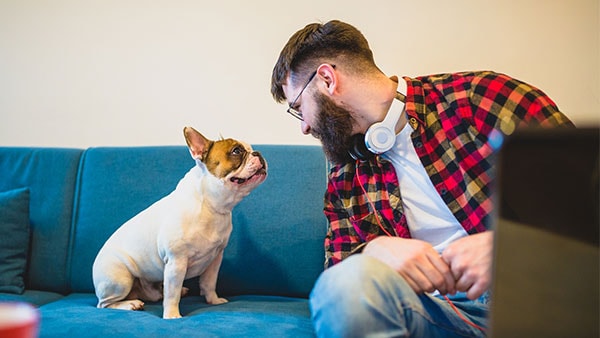 Remote worker security
Protect your people and devices with a scalable and integrated security solution, including multi-factor authentication, VPN access, and breach defense.
Want to Learn More? Contact a Cisco Security Specialist today!