Cisco campus LAN access switches
Power your network for the future. Drive digital adoption and deliver a more secure, sustainable experience with Cisco Catalyst and Cisco Meraki access switches.
Benefits of Upgrading (.PDF)
Access switches for every network
Modular switches for enterprise-class midsize and large campus-core networks
Fixed switches for enterprise-class midsize and large campus-core networks
Find the switch that fits your network
Transform your network—big or small, campus or branch—to handle the demands of a new kind of workplace.
Strengthen security
Get integrated network security that protects before, during, and after an attack.
Improve reliability
Manage wired and wireless networks with less complexity, strengthen security, and simplify your campus LAN.
Scale efficiently
Build the foundation for an automated, digital-ready network with advanced 100G access switches.
Manage in the cloud or on-premises
Choose the management platform that best meets your operational needs.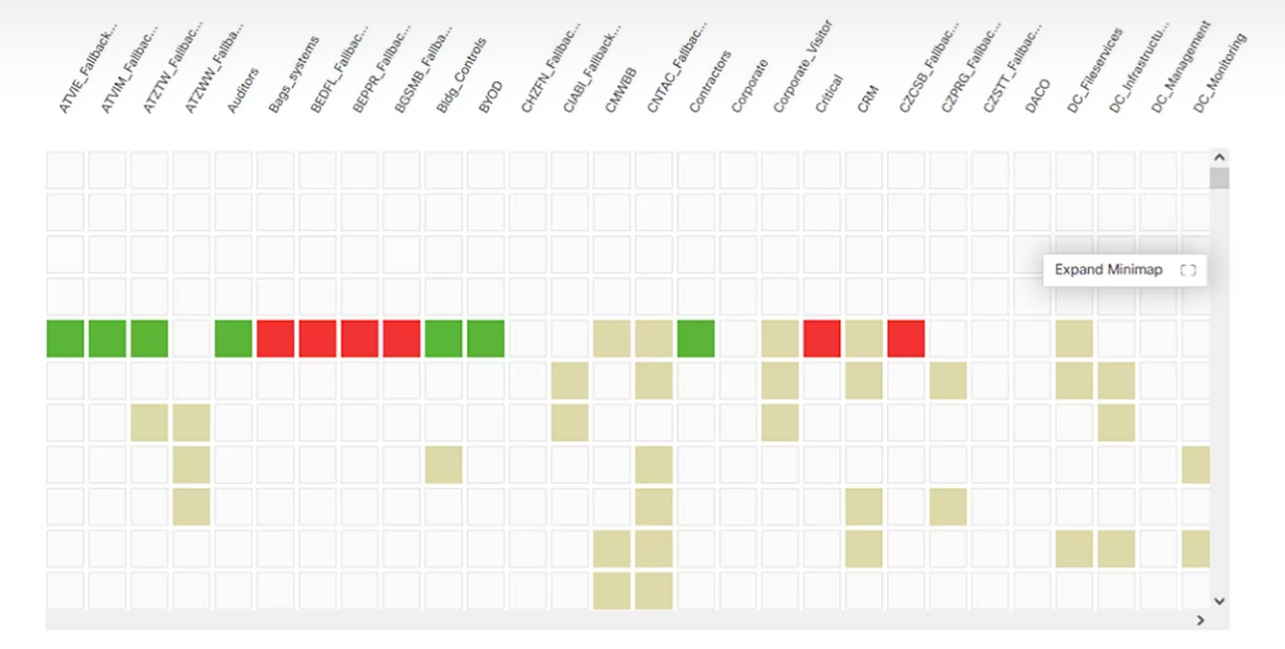 Upgrade at deep discounts with Cisco Certified Remanufactured Equipment
Get genuine preowned products that have been remanufactured to like-new condition. Explore the Cisco Refresh program today.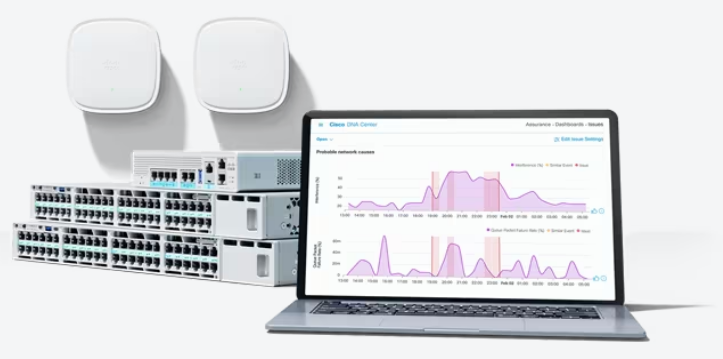 Explore better-together networking solutions
Cisco Software-Defined Access
Elevate your business with intuitive, secure access
Protect your workforce, workloads, and workplace by securing access for every user, device, and location.
Cisco smart building solutions
The network is the foundation of a flexible, trusted workplace
Turn insights into action to enhance workplace health and efficiency.
Build your hybrid workplace