Cisco DNA Center
Smarter, simpler network management
Optimize resources, reduce spending, and enhance your organization's digital agility with a powerful management system that uses AI to connect, secure, and automate network operations.
At-a-glance (.PDF)
Cisco DNA software Subscriptions for Each Network Device
Unlock policy-based automation, secure connectivity, end-to-end visibility, analytics, and assurance in your network. You can license all software through a Cisco Enterprise Agreement or per transaction. And you can manage it easily with a Cisco Smart Account.
Cisco DNA Software Subscriptions
Put your Cisco infrastructure on steroids with Cisco DNA Center and our special sauce, Cisco DNA software subscriptions.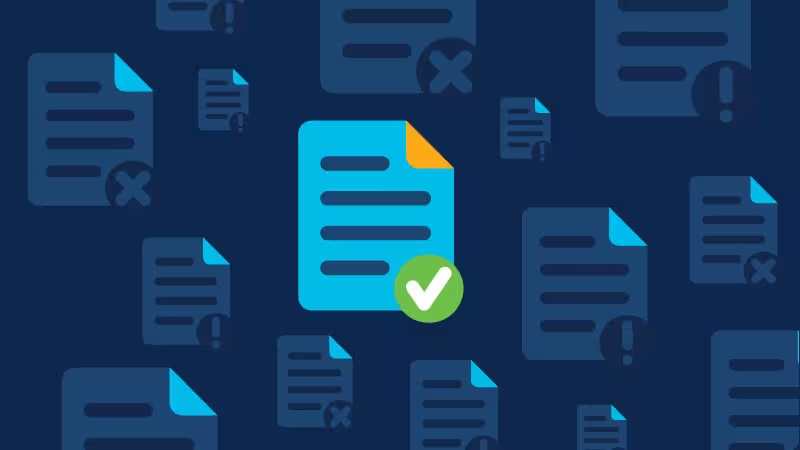 Features and Benefits
How can you keep pace with your enterprise network's expanding demands as technologies and requirements change? Cisco DNA subscriptions can help your IT staff stay in control of those needs. You can purchase all Cisco DNA software subscriptions through a Cisco Enterprise Agreement or individually. And you can manage them simply, with a Cisco Smart Account.

Policy-based automation
Accelerate automation with identity-based policy management and network segmentation.

End-to-end visibility
Leverage deep analytics and applied intelligence for troubleshooting, remediation, and assurance.

Secure connectivity
Gain embedded network-level security from the latest sensors and enforcers with security innovations.

Support services
SWSS (Software Support Service) is included for the Cisco DNA Subscription stack. Get help with complex software questions from the award-winning, 24x7 Cisco Technical Assistance Center.
---