Cisco Secure Endpoint

Stop threats with simple, unified defense
Cisco Secure Endpoint
You already have Secure Endpoint
Upgrade your endpoint protection and select the licensing that best fits your business's needs.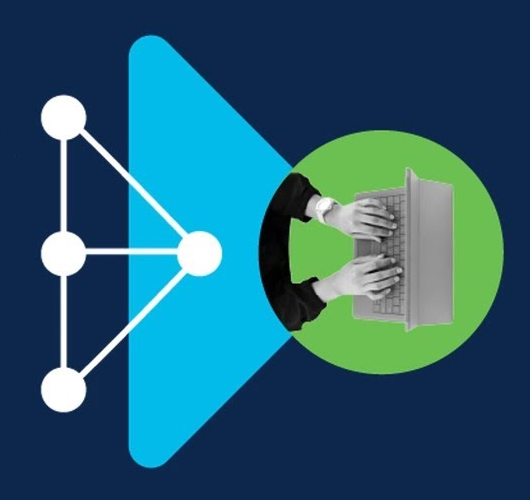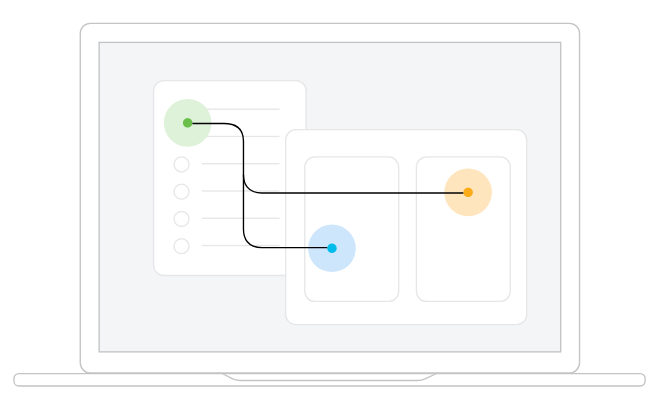 Stop threats before they compromise your business
The sooner threats are detected, the faster businesses can recover. Secure Endpoint offers advanced endpoint protection across control points, enabling your business to stay resilient.
Cisco Secure Endpoint is a single-agent solution that provides comprehensive protection, detection, response, and user access coverage to defend against threats to your endpoints. The SecureX platform is built into Secure Endpoint, as well as Extended Detection and Response (XDR) capabilities. With the introduction of Cisco Secure MDR for Endpoint, we have combined Secure Endpoint's superior capabilities with security operations to create a comprehensive endpoint security solution that dramatically decreases the mean time to detect and respond to threats while offering the highest level of always-on endpoint protection.
Powerful EDR capabilities
Stop threats with built-in or completely managed endpoint detection and response (EDR), threat hunting, and integrated risk-based vulnerability management from Kenna Security.
USB device control
Create, view, and manage rules so only approved USB devices are used in your environments. Deep visibility lets you see events like blocked devices when investigating compromises in device trajectory.
Integrated XDR capabilities
You get a unified view, simplified incident management, and automated playbooks with our integrated SecureX solution, making our extended detection and response (XDR) approach the broadest in the industry.
Built-in Talos Threat Hunting
A resilient business is proactive. Thwart attacks before they cause damage, while also preparing for the future, with our human-driven threat hunting that maps to the MITRE ATT&CK framework.
---
Frequently bought together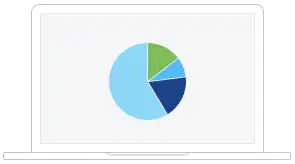 SecureX comes built in
Organizations of any size can save time and money with our simplified approach to threat detection and response across their extended environment.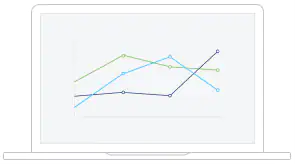 Cisco Umbrella and Secure Endpoint
The combination provides automated, always-on security that works everywhere your users go.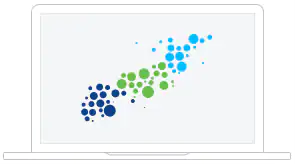 Cisco Duo and Secure Endpoint
Duo verifies the identity of all users before granting access to corporate applications.
---
Benefits of Secure Endpoint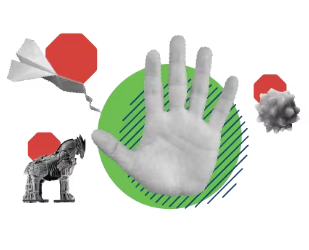 Stop threats before compromise
Reduce the attack surface using multifaceted prevention techniques and posture assessments.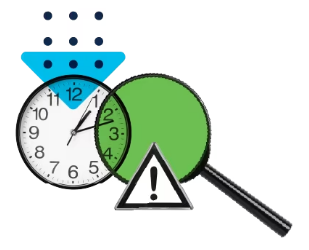 Remediate faster-completely
Reduce incident response time by up to 85 percent to fully expose, contain, and resolve threats and vulnerabilities.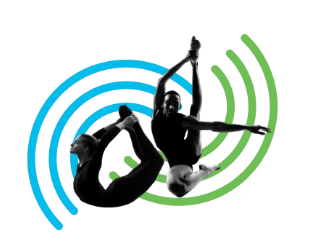 Maximize operations efficiently
Boost SecOps effectiveness by up to 86 percent by eliminating complexity and enhancing staff productivity.
Key Capabilities of Cisco Secure Endpoint



Multifaceted prevention
Combines behavioral analytics, machine learning, and signature-based techniques to stop threats from compromising your endpoints.

Powerful EDR capabilities
Reduces attack surface using advanced endpoint and extended detection and response, threat hunting, and endpoint isolation.

Integrated XDR capabilities
With SecureX built in, we offer coordinated defense that delivers a unified view, simplified incident management, and automated playbooks.

Simplified investigations
With our Orbital Advanced Search capability, you get the answers you need about your endpoints fast.

SecureX Threat Hunting built in
Find more sophisticated threats faster with human-driven hunts for threats with mapping to MITRE ATT&CK.

Dynamic malware analysis
With Secure Malware Analytics Cloud included, you can identify attacks in real time to drive faster threat detection and response.