Cisco Spaces

Turn your Buildings into Smart Spaces
Drive business outcomes with data from your network
Today's access network has potential to help drive business outcomes. Cisco Spaces (formerly Cisco DNA Spaces) provides a vital link between the data available in your physical space and the insights that can help you create a workplace that is safe, smart, and seamless.
Read Cisco Spaces data sheet
Features and benefits
Every laptop, phone, camera, and IoT device that connects to your network provides data and insights that can help you achieve better outcomes by making your business safer, your building smarter, and your wireless connectivity more seamless.

Safe
Support a safe and intelligent workspace by monitoring and sharing occupancy levels in real time with staff and visitors.

Smart
Integrate multivendor devices and applications for smart, sustainable, and efficient operations.

Connected
Seamlessly and securely connect users to your network and deliver personalized digital experiences.
What makes Cisco Spaces unique
High scalability
Leverage your existing infrastructure and enjoy simple activation with Cisco Spaces, one of the industry's most scalable location services platforms.
Benefit from centralized management with the cloud-native dashboard, regardless of network size.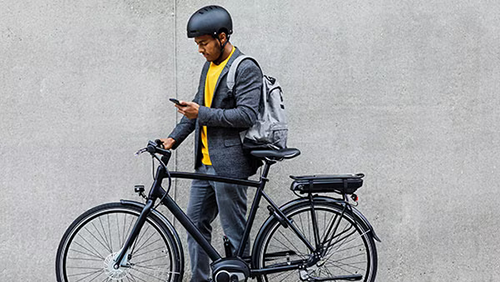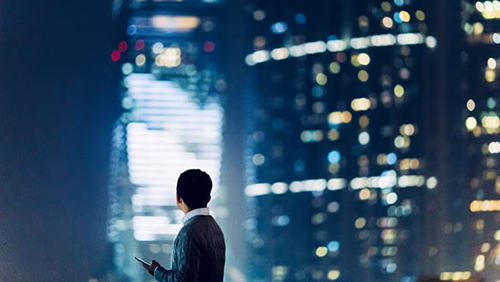 Transform your building
Make the most of your network with Cisco Smart Workspaces: See real-time occupancy levels and indoor environmental conditions, easily locate available meeting rooms and collaboration spaces, and more.
Leverage your existing Cisco Catalyst access points and switches, Meraki access points and cameras, Webex endpoints, third-party wired and wireless IoT sensors, and application partners.
Help enable multiple devices, apps, and use cases from the Cisco Spaces dashboard.
Cisco Spaces integrations with Cisco platforms
Cisco Spaces at work across industries
Explore key use cases in education, healthcare, and more.