Cisco Mobility Express

Simple, reliable, affordable wireless LAN access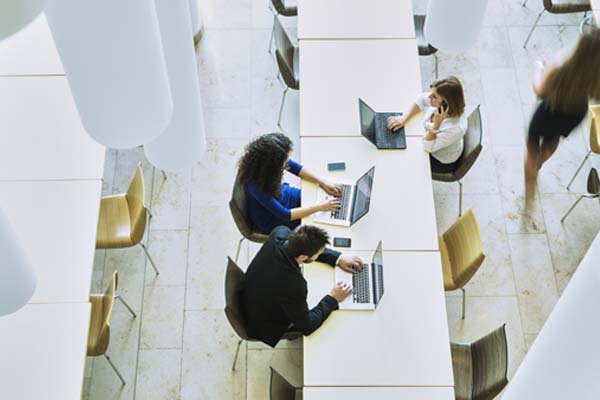 Mobility Express is designed for networks of all sizes, including small and medium-sized businesses and distributed enterprises. It provides industry-leading wireless LAN technology without the need for a physical controller or additional licenses.
What Mobility Express does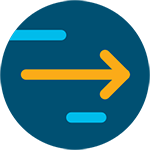 Sets up in 10 minutes
Presents an over-the-air wizard to configure up to 100 access points per controller.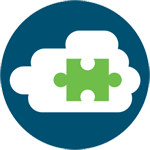 Simplifies operations
Easily manages and troubleshoots your WLAN using advanced software-based functions.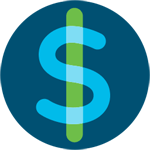 Stays within budget
Adds no costs for licensing or controller hardware.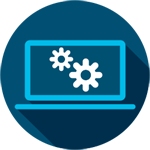 Provides advanced features
Runs best practices by default, presence-based analytics, and direct requests for functions.
Where you can use it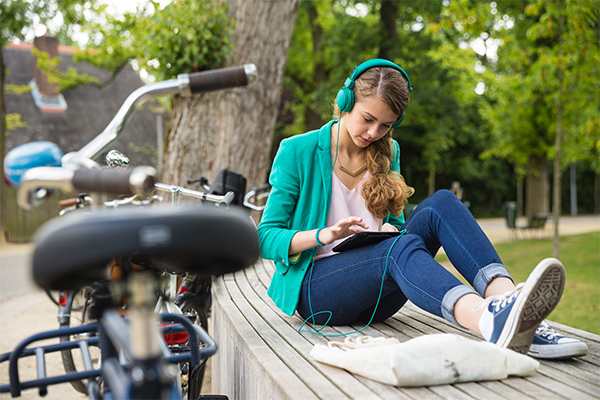 K-12 education
Use innovative learning tools and bring a large-school experience to smaller sites.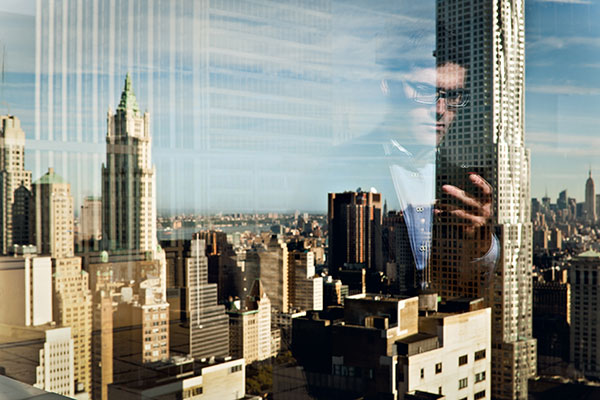 Hospitality
Connect to customers through loyalty applications and offer revenue-generating services.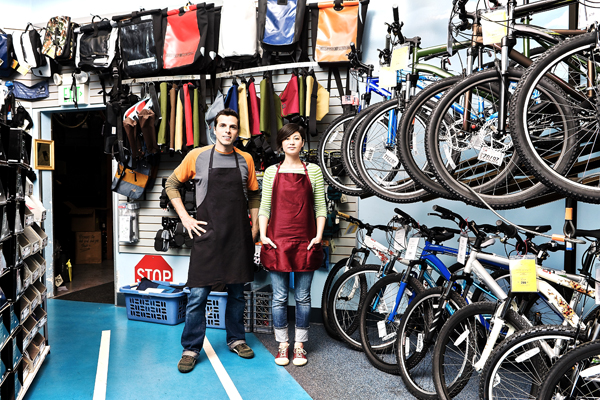 Retail
Accept mobile payments and offer your services to customers everywhere.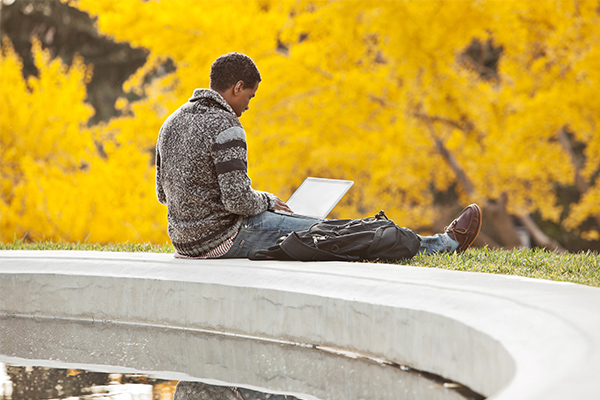 Next-generation Wi-Fi redefines the student experience
"Students can access university resources no matter where they are with a Wi-Fi connection that is always up, always on, and easy to access."
- Professor Peter Dawkins, Vice-Chancellor and President, Victoria University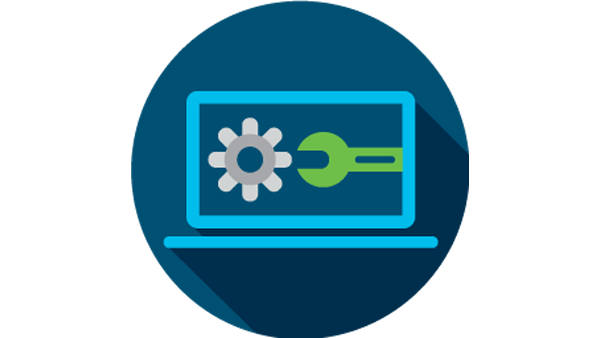 Set up
Wirelessly connect to the Aironet 802.11ac Wave 2 access point using any laptop, smartphone, or tablet.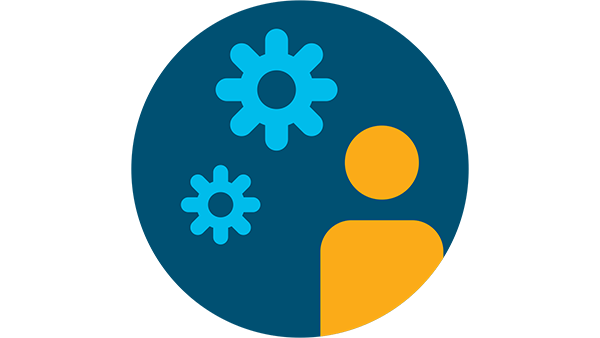 Configure
From a web browser or Cisco wireless app, use the setup wizard to enable multiple APs simultaneously.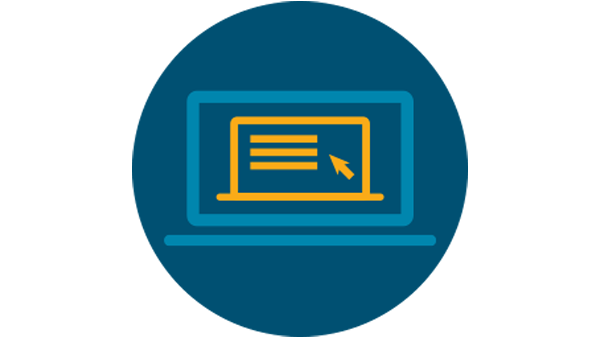 Operate
Wirelessly access the management dashboard to operate, monitor, and troubleshoot your network.