Cisco Secure Email

The most comprehensive protection against advanced email threats that compromise an organization's brand and operations
Advanced protection to safeguard your inboxes
Email is still the No. 1 threat vector. Expand the scope of your defenses to detect dangerous threats and rapidly respond to and remediate new threats in real time.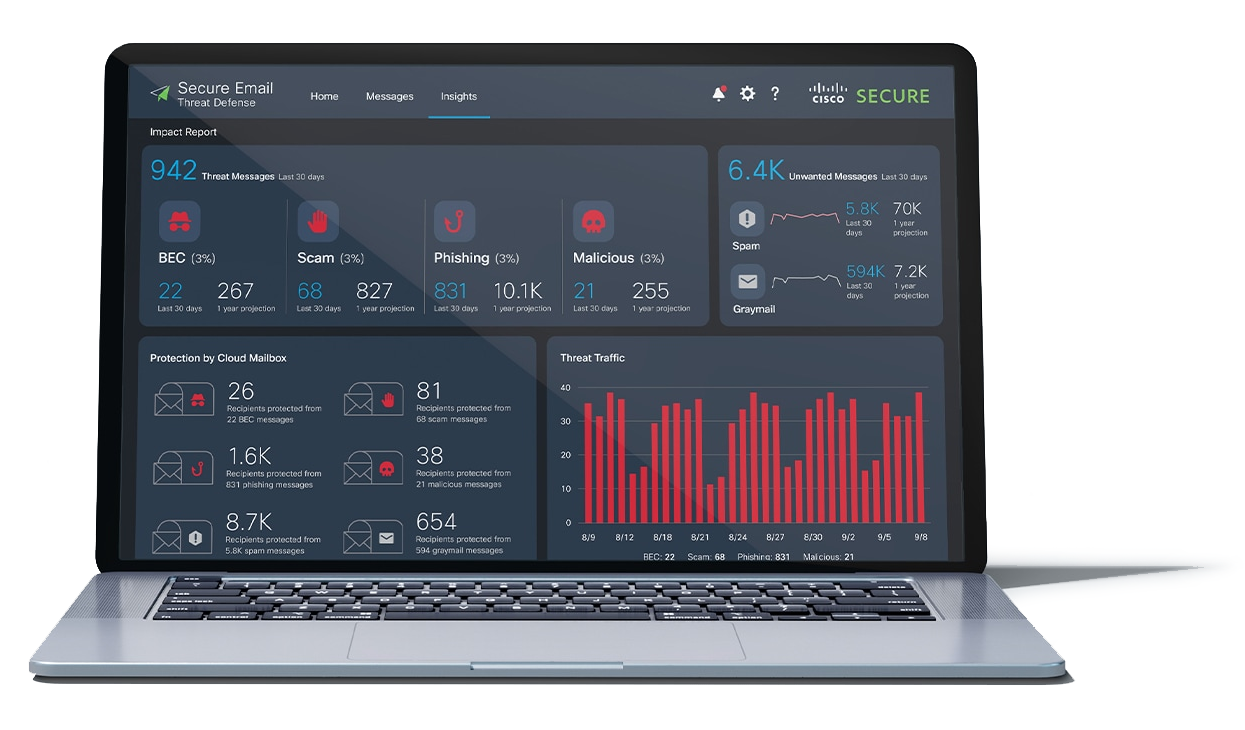 ---
---
Comprehensive defense for the most damaging threats
Expansive email security protects your employees and organization, while empowering your security response.
Harness advanced threat analysis
Identify the malicious techniques used in attacks targeting your organization. Understand the specific business risks and categorize threats to gain insight into the parts of your organization that are most vulnerable to attack.
Expedite your response with robust, actionable threat data
Searchable threat analysis data provides critical contextual insight to the attack scope and breadth and expedites remediation.
Optimize your defenses
Threats come from numerous sources: phishing, business email compromise, malware, and ransomware. Defend against all of them with industry-leading threat intelligence that empowers you to act quickly.
Drive efficient processes
Use the orchestration feature in Cisco SecureX to simplify workflows, reduce the burden on your team, and focus on more strategic initiatives.
See advanced threat features of Email Threat Defense
Here's a look at the specific data Secure Email Threat Defense provides about the intent and risk an email-based threat poses to an organization.
Better together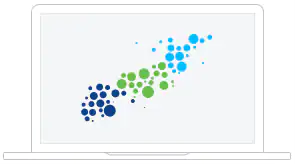 Cisco SecureX
Expand your threat detection and response capabilities using the automation and remediation features in SecureX.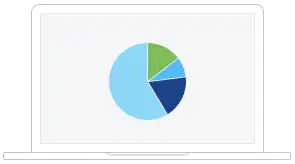 Secure Cloud Analytics
Secure Cloud Analytics protects hybrid, on-premises, and public cloud environments with behavioral analytics.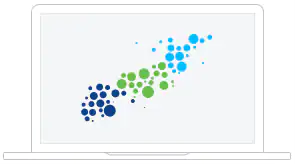 Cisco Secure Endpoint
Stop threats—before they cause compromise—with powerful detection and response capabilities.
---
Pricing
Pricing for Secure Email Threat Defense is on a per-user basis, which means it applies to a single-knowledge worker.
Terms
All subscriptions have flexible options, including 1-, 3-, and 5-year terms with significant savings on multiyear options. There is no extra charge for scheduled billing (monthly, quarterly, yearly, or full payment).
Financing
All subscriptions can be included in larger Cisco buying programs (Security Bundles, Enterprise Agreements) and can engage Cisco Capital for financing options.
Support
All subscriptions include Cisco Technical Assistance Center (TAC) support (24/7) and customer success for onboarding assistance.
---
---
Looking to compare products?
Secure Email offers Essential, Advantage, and Premier bundles. All bundles include the added protection of malware defense and analytics, providing a broad level of file reputation and threat protection for all email security customers. Licenses are per user.