Cisco Aironet 2800 Series

Support Wave 2 in mission-critical networks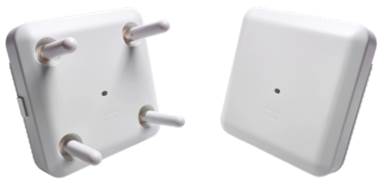 Aironet 2800 Series Access Point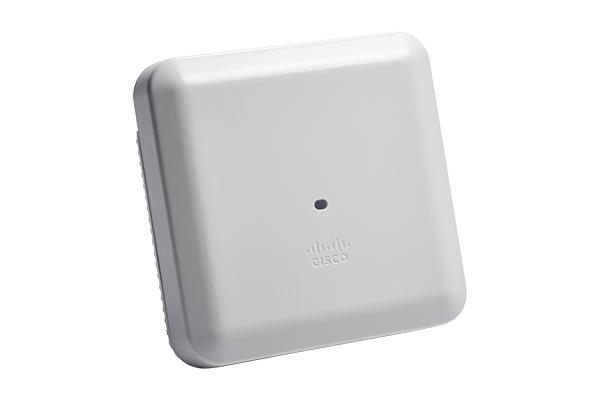 802.11ac Wave 2 support
MU-MIMO 4x4, 3 spatial streams
Flexible Radio Assignment
Internal antenna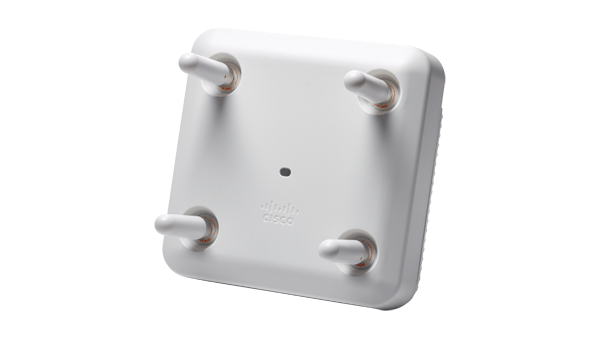 802.11ac Wave 2 support
MU-MIMO 4x4, 3 spatial streams
Flexible Radio Assignment
External antenna
The Cisco® Aironet® 2800 Series Wi-Fi access points are highly versatile and deliver the most functionality in the industry.
The Aironet 2800 Series is packed with flexible technology. It gives your wireless network the capability to meet your ever-changing business goals. These best-in-class access points support the cutting-edge 802.11ac Wave 2 standard. They open the way for innovations that will help you meet today's needs and future objectives.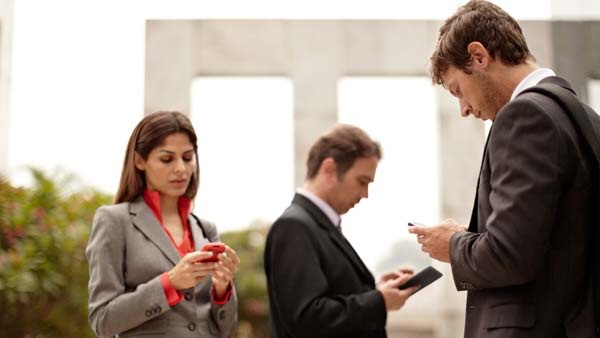 Better performance for many client devices
The 2800 Series is 802.11ac Wave 2 compliant and supports multiuser MIMO (MU-MIMO). Multiple data streams can travel from the access point to Wave 2 supported devices. The devices connect all at once and get information fast.
Networking for the digital era
Networks are getting more complex. When you combine the 2800 with Cisco's Digital Network Architecture (DNA), you can transform your network so your organization can move faster, more efficiently, and securely.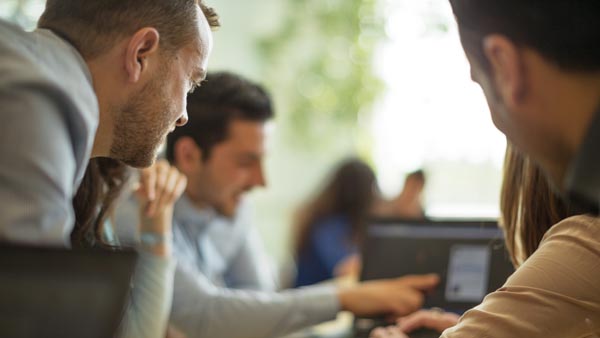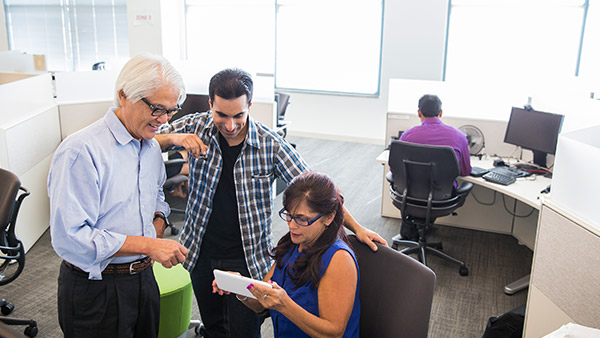 More efficiency with Cisco HDX
High-Density Experience (HDX) comes standard. This gives the 2800 Series top-of-the-line network efficiency over a large number of wireless clients. HDX is built for best-in-class RF architecture and targets high-density networks.
Support for high-density traffic in real time
Your wireless network can get hit hard with unexpected traffic. The 2800 access points' dual radios automatically adjust to these surprises. With Flexible Radio Assignment, your network is automatically upgraded and always ready.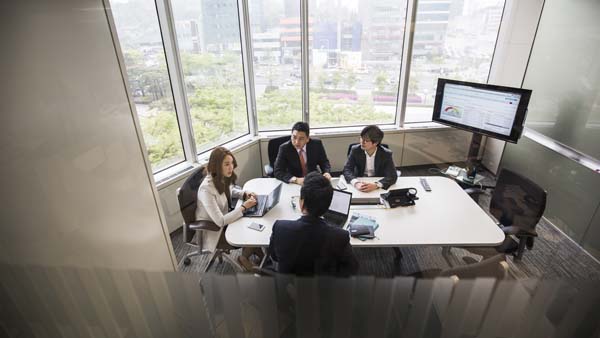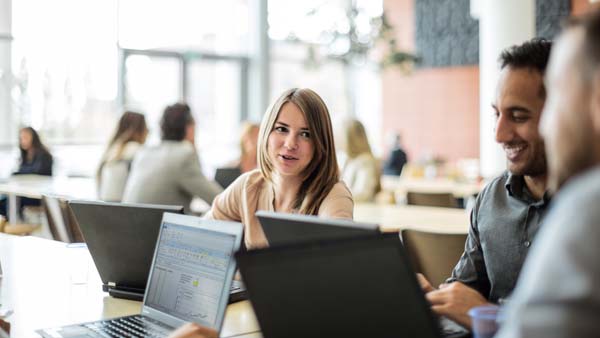 Flexible deployment modes
The 2800 Series supports both a controller-based solution for large networks and a virtual-controller-based solution such as Cisco Mobility Express Solution, which is perfect for any small to medium-sized network.
Better wireless experience for Apple devices
Get seamless roaming, a fast lane for business applications, and faster troubleshooting when your Apple mobile devices pair with Cisco technology.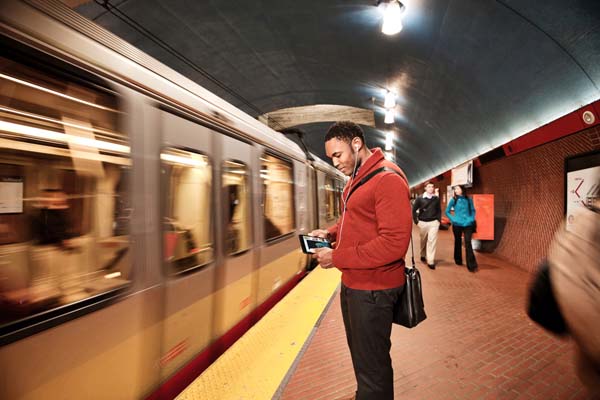 Use the 2800 Series to...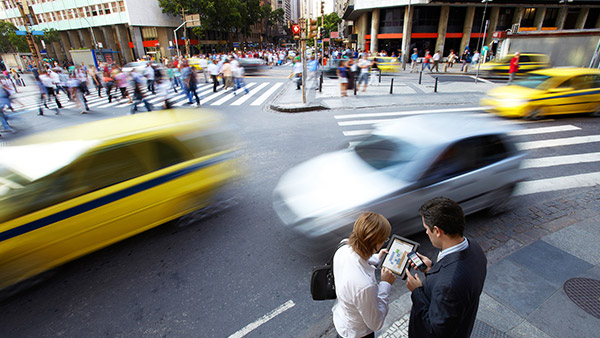 Upgrade your wireless network
Get more speed, capacity, and reliability for business-critical applications.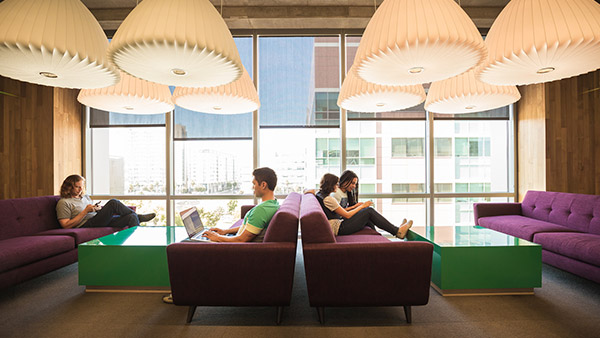 Empower your staff
Let employees work securely the way they want but put fewer demands on IT.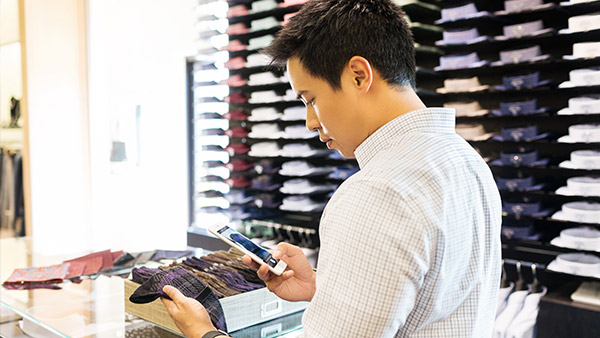 Connect with customers
Deliver personalized location-based experiences.