Cisco Duo: Beyond

Complete Device Visibility

To regain trust of your endpoints, Duo Beyond allows you to identify corporate vs. personal devices, block untrusted devices, and give your users secure access to internal applications, seamlessly.
With Duo Beyond, you get everything in Duo Access, plus:
Gain Visibility and Take Control Over BYOD
Bring Your Own Device (BYOD) allows your users to work from anywhere, anytime, increasing productivity. But the problem with allowing personal devices in the workplace is the lack of visibility, control and security for users.
See and Monitor Every Endpoint
Leverage granular device insights, policy options, and monitoring capabilities to encourage BYOD with confidence. Your Device Insight dashboard shows a full inventory of both corporate-owned and personal endpoints (desktops, laptops, mobile devices), tracks key device attributes, and allows you to enforce access control policies accordingly. Duo Trust Monitor lets you continually monitor authentication activity from all devices, so that you can easily spot anomalous user behavior.
Secure Devices Without an MDM
We make it easy to identify all managed and unmanaged devices that access your environment by integrating with your existing Enterprise Asset Management (EAM) and Enterprise Mobility Management (EMM) tools. We couple this with marking the managed device with a Duo identifier in order to establish them as 'trusted.' Get a comprehensive view and insights into all end-user devices without an MDM.
Ensure Devices Meet Security Requirements
If your organization's policy requires 3rd-party endpoint agents to be installed on users' devices, Duo's new Device Health application, available with Duo Beyond Edition, can ensure these agents are in place before allowing access to your sensitive applications.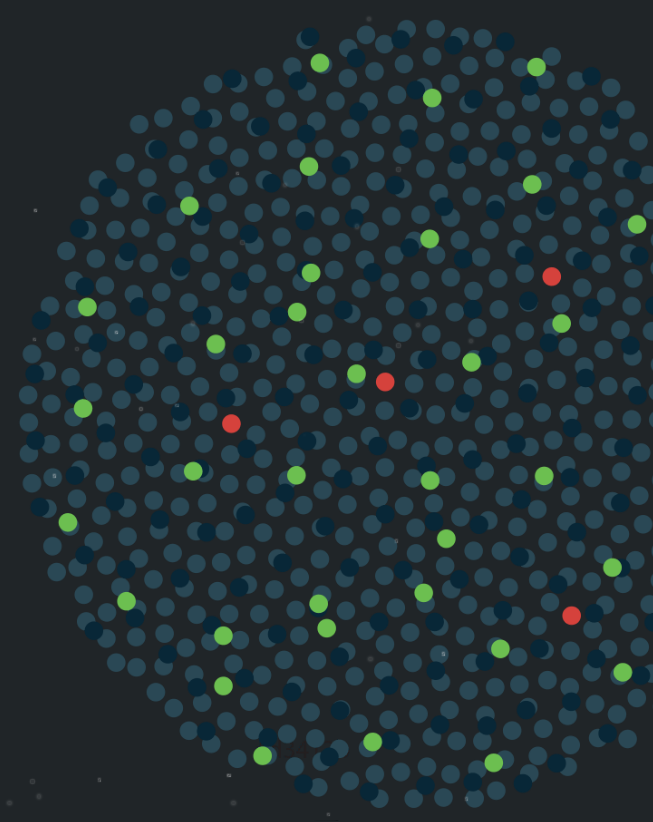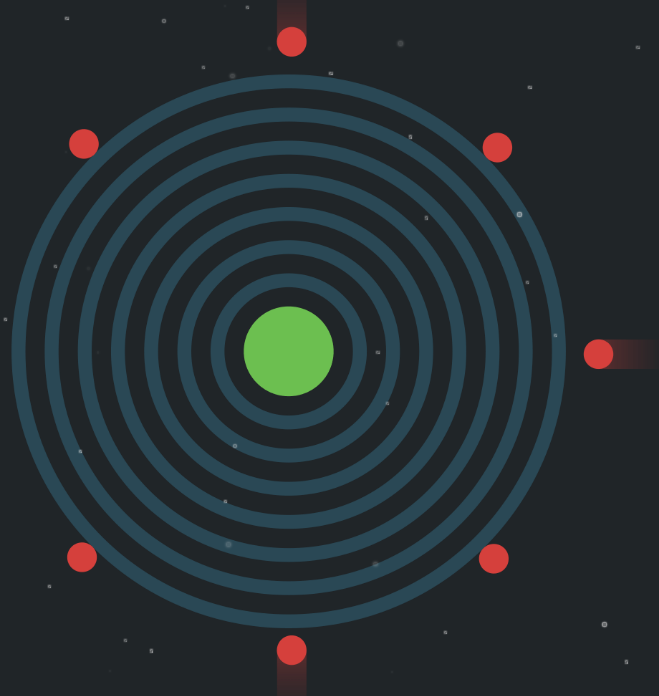 Secure Access to Internal Applications
Traditional network segmentation can be difficult. Most organizations allow remote users access to their entire network after they log in remotely via a virtual private network (VPN).
Protect On-Premises Applications
Secure on-premises applications and give your users remote access to specific applications. Give them secure, easy access to both internal and cloud applications as an alternative to a virtual private network (VPN).
Secure Remote Access to SSH
Securely access SSH without a VPN. With Duo, you can remotely SSH to configured hosts after installing Duo's connectivity tool.
Deny Untrusted Endpoints
Using Duo's Unified Endpoint Visibility data on trusted and untrusted devices, you can protect access to your critical applications, such as Sharepoint and JIRA, by setting custom device access policies to block any untrusted endpoints.
Duo's Editions
Compare Duo's different plans to find which one is right for you.

Duo Free
Duo Free provides secure credential theft protection with Duo's easy-to-use two-factor authentication (2FA).

Duo MFA
With Duo MFA, easily deploy modern 2FA (two-factor authentication), push notification on mobile, and secure access to workflow tools.

Duo Access
Get detailed device health data, enforce adaptive user, device and application access controls, and give your users a secure single sign-on (SSO) experience.

Editions & Pricing
Protect your access with Duo's easy, effective and economical trusted access solution. See pricing for plans including Duo MFA, Duo Access and Duo Beyond.