Cisco Storage Area Networking (SAN)

Cisco storage networks deliver superior 64G Fibre Channel, NVMe enhanced analytics and investment protection.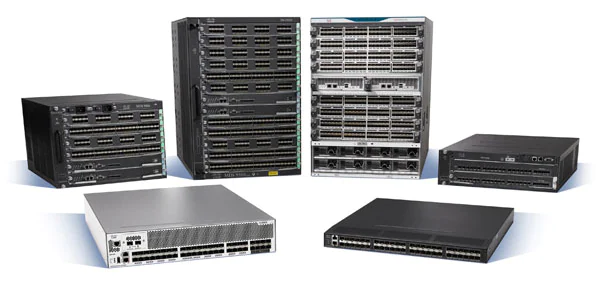 Cisco Products
Cisco MDS 9706 Chassis
Cisco MDS 9706 Chassis, No Power Supplies, Fans Included
Cisco MDS 9710 Chassis
Cisco MDS 9710 Chassis, No Power Supplies, Fans Included
Cisco MDS 9718 Chassis
Cisco MDS 9718 Chassis, No Power Supplies, Fans Included
More pricing below, click here!
Overview:
MDS directors deliver three times the bandwidth than other directors. Get industry-leading, density-converged storage solutions. Optimize your storage networking for mission-critical apps, massive data sets, solid-state drives, and cloud environments.
Why Cisco Storage Area Networking?

Investment protection
Solutions offer 64G-capable speed and high performance for NVMe/FC and all-flash array storage environments.

Deep visibility
Built-in hardware-based analytics FC-SCSI/NVMe/FC provide fast troubleshooting and improved operations.

IT Automation
Reduce OPEX with DevOps tools, including Ansible, for faster end-to-end provisioning.

Security
Cisco MDS 9000 Series Switches come with industry leading security built in.
Introducing 64G Fibre Channel Done Right
New technologies, architectures and tools designed for storage network simplicity, scalability and agility.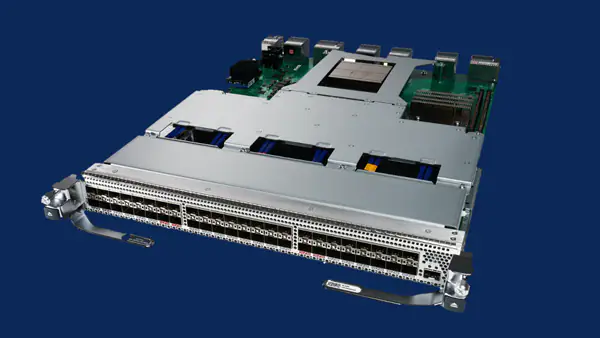 Enhanced NVMe/FC analytics
Industry's highest-density director with 64G line-rate port.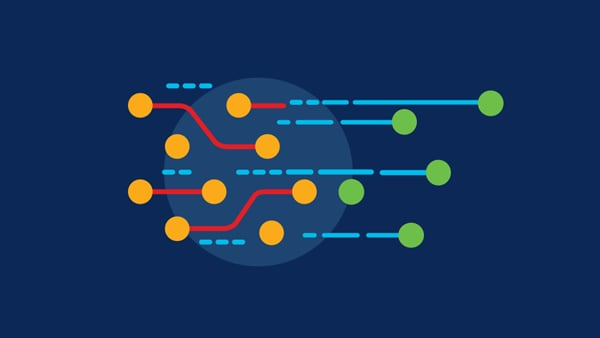 Accelerated SAN performance
Accelerate SAN performance with active congestion management capabilities.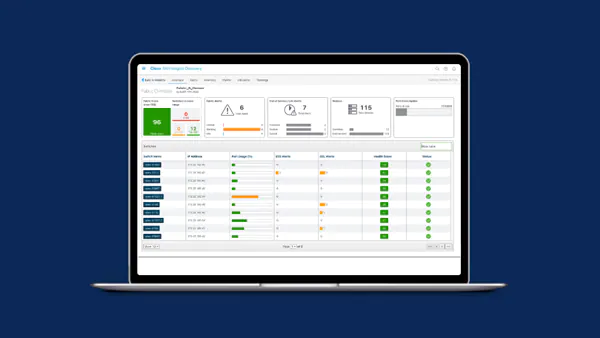 Cloud based SAN health tool
Assess fabric health for free with the next generation SAN Insights Discovery Tool.
Scalable and programmable storage networking
Cisco MDS 9000 is built to meet today's demands while accommodating future innovation.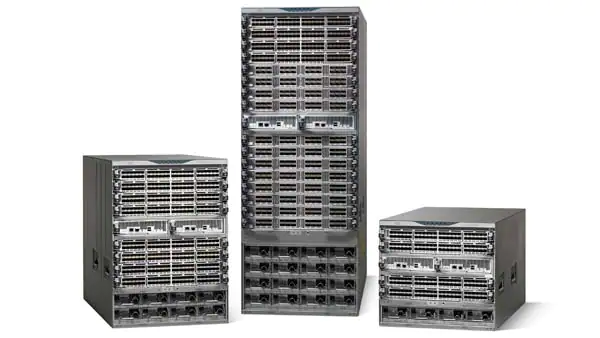 MDS multilayer directors
Get high-performance storage networking solution with the industry's highest port density, one that is 64G and NVMe over Fibre Channel-ready, and includes a SAN director for large, virtualized data centers.
MDS 9700 Series Multilayer directors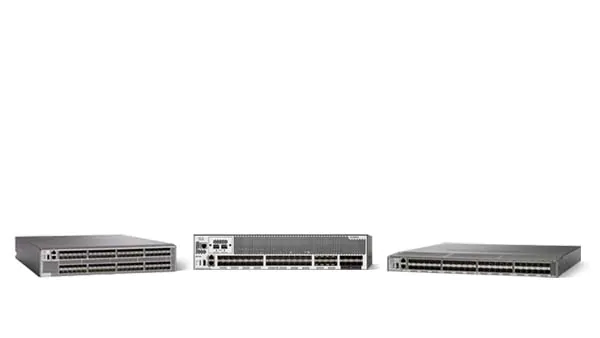 MDS Fabric switches
Integrate storage networking for applications ranging from small fabrics to large data centers.
MDS 9300 Series Multilayer Fabric switches
MDS 9200 Series Multiservice switches
MDS 9100 Series Multilayer Fabric switches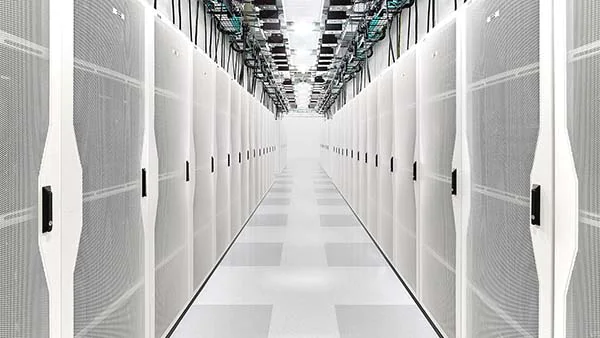 SAN management
Network management system support for traditional LAN and SAN fabrics on a single pane of glass.
Cisco Data Center Network Manager
MDS 9000 SAN management
MDS 9000 software licensing
MDS 9000 NX-OS and SAN-OS software
Storage networking modules
---
Pricing Notes:
Pricing and product availability subject to change without notice.