Cisco Aironet 1815 Series

Deploy the future with 802.11ac Wave 2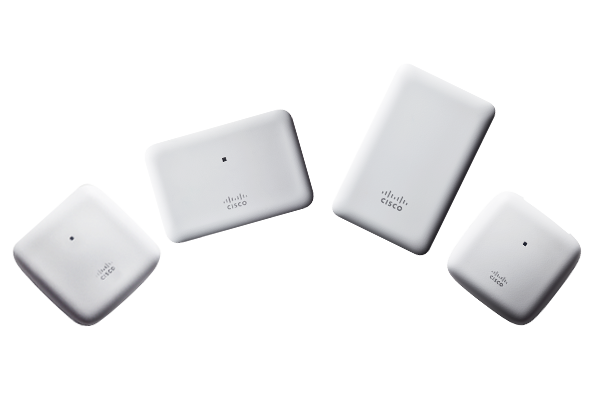 Aironet 1815 Series Access Point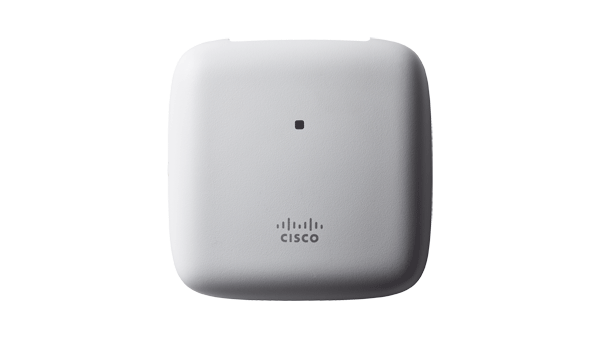 2x2 MU-MIMO, 2 spatial streams
Flexible deployment through Mobility Express
Integrated Bluetooth low energy 4.1 radio
Designed with flexible mounting options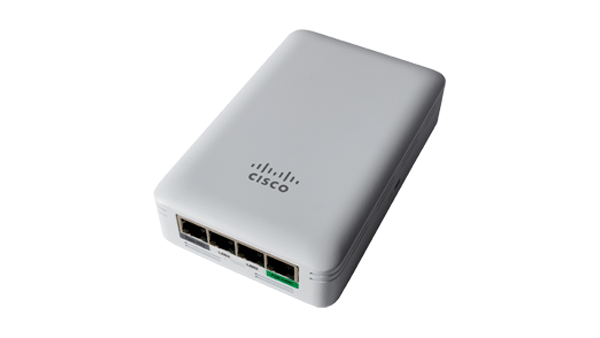 2x2 MU-MIMO, 2 spatial streams
Sleek style ideal for multi-dwelling units
Flexible deployment through Mobility Express
Integrated Bluetooth low energy 4.1 radio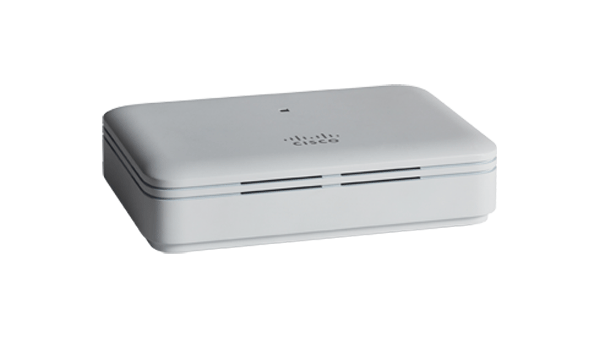 2x2 MU-MIMO, 2 spatial streams
Extends real-time services to remote locations
Secure DTLS link between AP and controller
Three GE ports for connecting to network
The Cisco Aironet 1815: Which One Is Right for You?
The Cisco Aironet® 1815 Series Access Points comprise four separate low-cost, sleek access points that are ideal for organizations that want to keep pace with ever-changing wireless demands but have budget restrictions. These access points minimize total cost of ownership but still deliver the features and functions that make Cisco different from our competitors:
The four different access points are geared specifically for different environments. Which one is right for you? Consider the following:
Do you need:
Indoor Wi-Fi coverage for your smallto medium-sized business or organization?
A device that's quick to setup and reliable to forget it's there
Choose the 1815i
This access point is perfect for organizations in any industry that want to provide enterprise-level networks at a fraction of the cost.
Do you need:
Indoor Wi-Fi coverage for multidwelling units such as dorms, hotels, and assistedliving facilities?
The AP to be mounted to a wall securely and discretely?
Choose the 1815w
This access point can securely adhere directly to the wall, and with its sleek design, it's practically invisible. It is perfect for hospitality, residential halls, or other multi-dwelling units.
Do you need:
Indoor Wi-Fi coverage for your remote office or in a micro–branch office?
A device that easy to set up and provides the same features and connectivity that the home office has?
Choose the 1815t
This access point is for teleworkers and micro–branch office deployments regardless of particular industry. No longer will geography or elements get in the way of workplace productivity.
Redesign your enterprise wireless LAN to support the rapid increase of mobile devices. Cisco has developed an enterprise access point that supports 802.11ac Wave 2, the latest Wi-Fi technology. Designed for small and medium-sized networks, the1815 Series delivers the performance you need for the ongoing proliferation of Wave 2 as well as support for older Wi-Fi devices.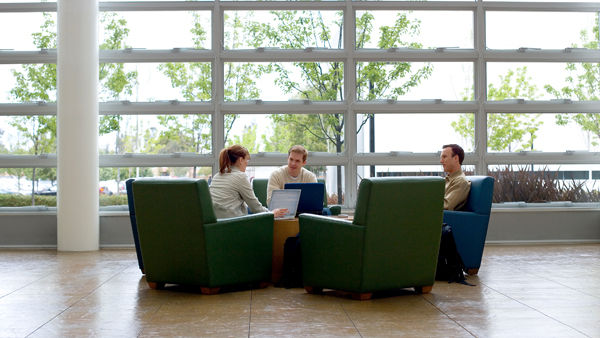 Mobility Express deployment
No IT help on site? No problem. You can easily deploy the 1815 AP with Cisco Mobility Express. An ideal solution for small to medium-sized organizations, it takes less than 10 minutes to launch and is without a physical controller.
More performance for more devices
The 1815 supports multiuser (MU) multiple-input, multiple-out (MIMO). This allows simultaneous data transmissions to more than one 802.11ac Wave 2-capable client. Each device gets its data more efficiently and without the wait time.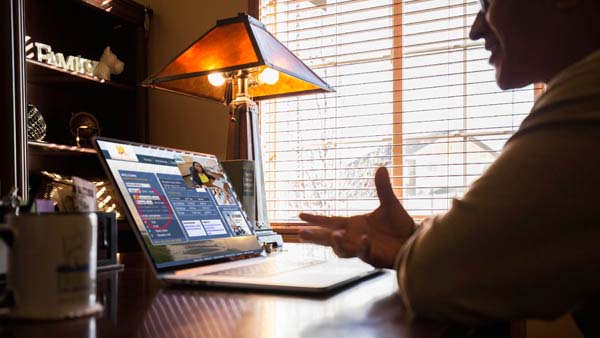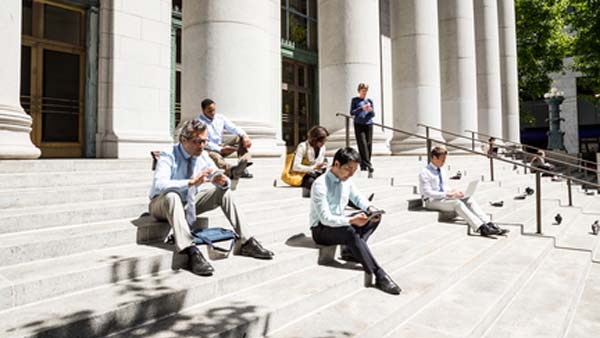 802.11ac Wave 2 standard support
The 802.11ac Wave 2 standard allows for better performance, greater access, and increased bandwidth. 1815 access points support the 802.11ac Wave 2 standard, which means you will receive all of that in a new high-density network.
Easy mounting
This access point goes where you need it the most. With a sleek design, the 1815 offers flexible mounting options. Best of all, it's easy to mount and install.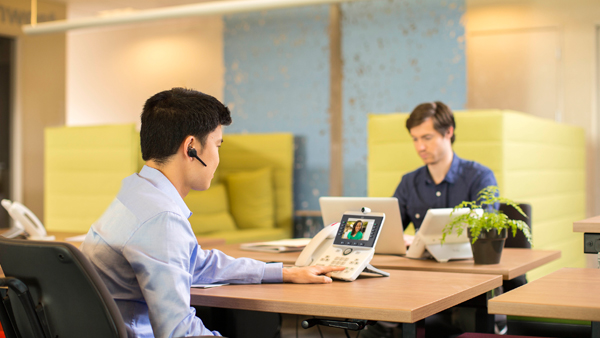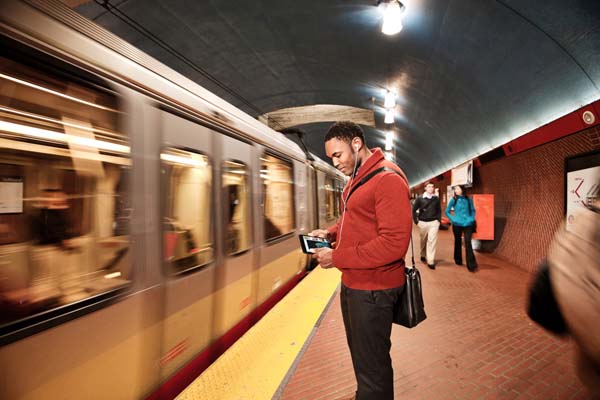 Better wireless experience for Apple devices
Get seamless roaming, a fast lane for business applications, and faster troubleshooting when your Apple mobile devices pair with Cisco technology.