Cisco Aironet 1850 Series

Gigabit Wi-Fi has fully arrived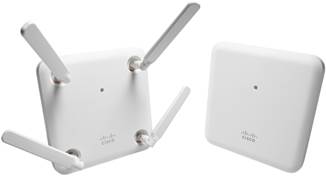 Aironet 1850 Series Access Point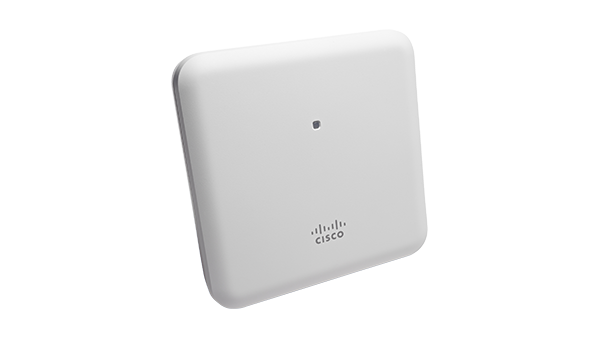 4x4 MU-MIMO, 4 spatial streams
Transmit beamforming
Mobility Express for flexible deployment
Internal antenna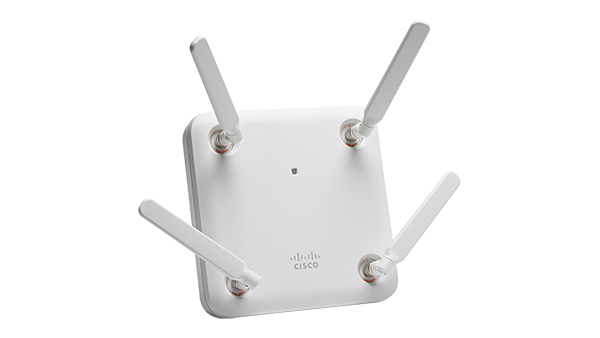 4x4 MU-MIMO, 4 spatial streams
Transmit beamforming
Mobility Express for flexible deployment
External antenna
Redesign your enterprise wireless LAN to support the rapid increase of mobile devices. Cisco has developed an enterprise access point that supports 802.11ac Wave 2, the latest Wi-Fi technology. Designed for small and medium-sized networks, the1850 Series delivers the performance you need for the ongoing proliferation of Wave 2 as well as support for older Wi-Fi devices.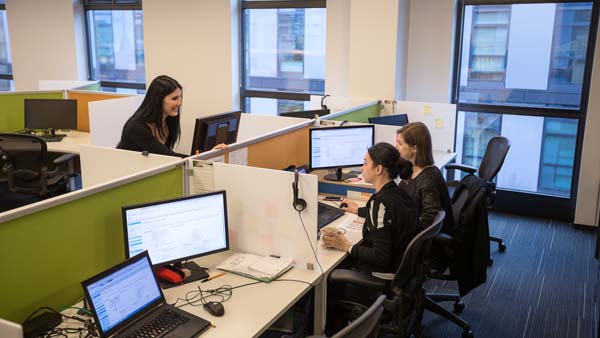 Enterprise-class features
The 1850 models allow small networks to have the same Cisco features and functions as enterprise-class systems without breaking the budget.
Support for the latest Wi-Fi standards
The 1850 Series supports 802.11ac Wave 2 standards for high-density networks. You get higher performance, much higher speeds, and more bandwidth.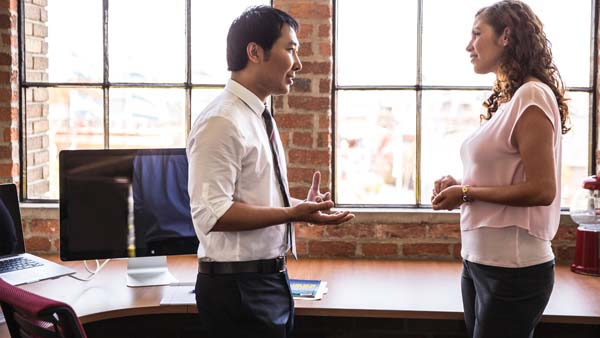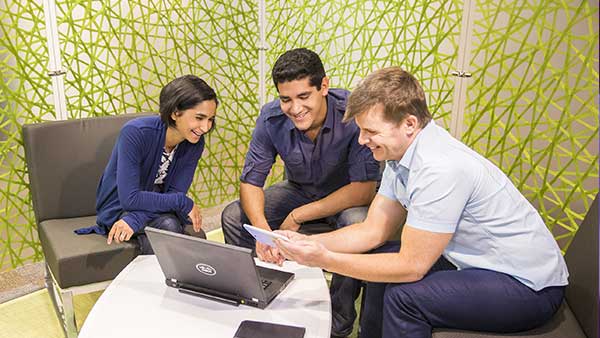 High performance for many client devices
The 1850 Series supports multiple-user multiple input, multiple output (MU-MIMO). Multiple data streams can travel from the access point to Wave 2-supported devices. The devices connect all at once and get information fast.
Better wireless experience for Apple devices
Get seamless roaming, a fast lane for business applications, and faster troubleshooting when your Apple mobile devices pair with Cisco technology.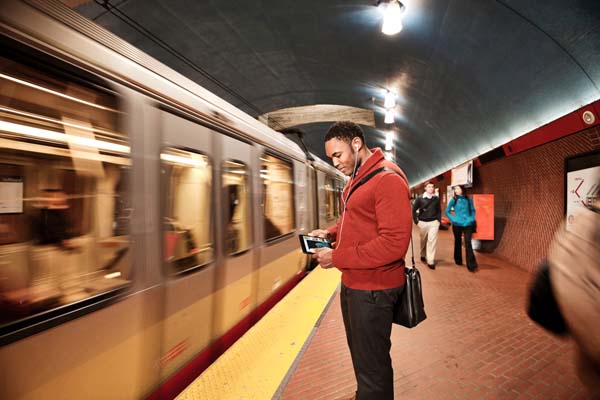 Featured Technology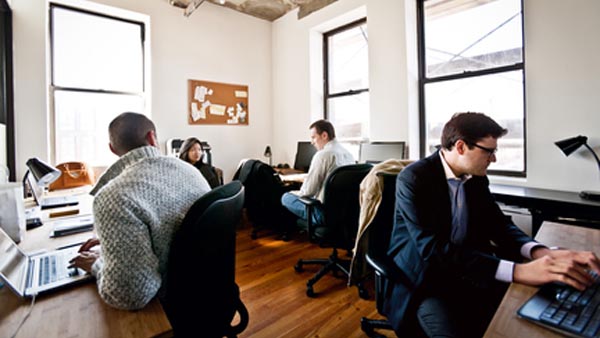 Flexible deployment modes
The 1850 Series supports both a controller-based solution for large networks and a virtual-controller-based solution such as Cisco Mobility Express Solution, which is perfect for any small to medium-sized network.
Use the 1850 Series to...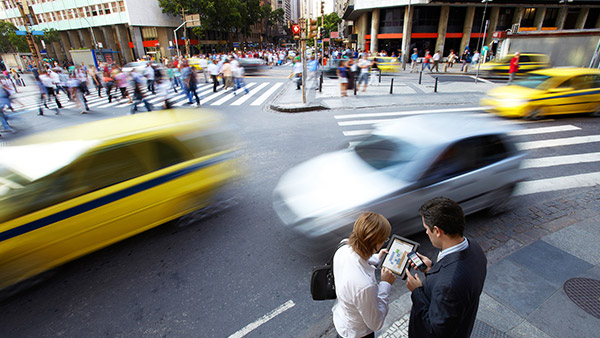 Upgrade your wireless network
Get more speed, capacity, and reliability for business-critical applications.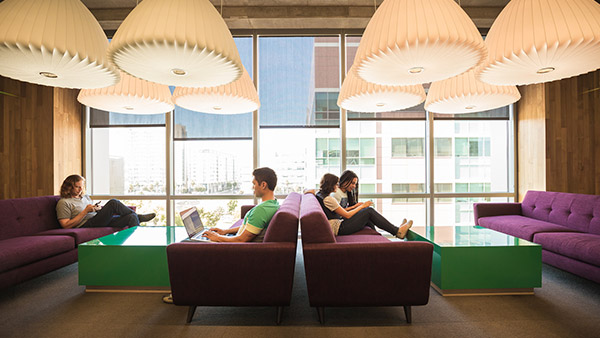 Empower your staff
Let employees work securely the way they want but put fewer demands on IT.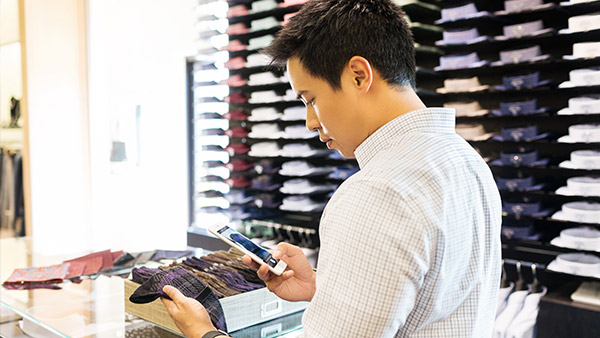 Connect with customers
Deliver personalized location-based experiences.